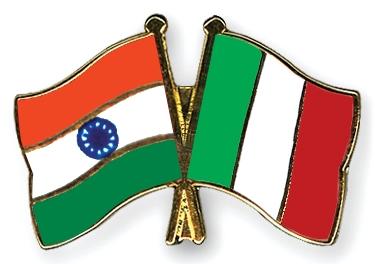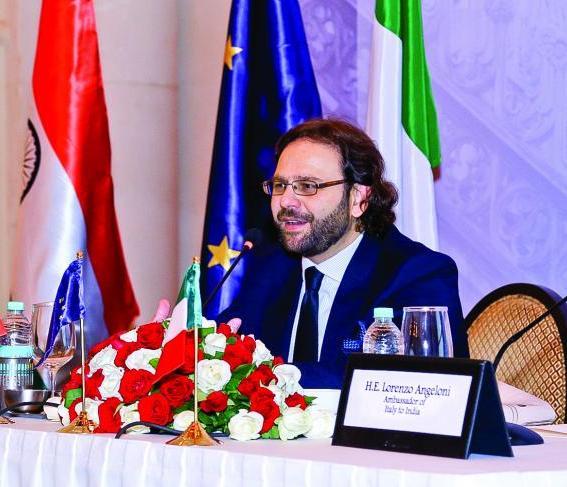 Expressing its desire to join India's Smart Cities celebration, Italy has shown its keenness to partner with India to develop the proposed 98 new-age cities. It has come up with an investment proposal involving over $1.2 trillion to be invested over the next 20 years.
Claiming that Europe has the largest number of smart cities, Italian Trade Commissioner and Director of its Trade Promotion Office Francesco Pensabene told media persons in New Delhi recently, "Italy can be a strong partner for smart cities in terms of design and technology. We are very attentive and focussed on India's smart cities."
Adding the services can range from consultancy to building of infrastructure, Pensabene said, "We offer a strong partnership for India for its smart cities. Italian companies can majorly contribute in terms of design and technology for the smart cities."
The trade commissioner said his country has launched a two-year campaign this year "Italy: The Extraordinary Commonplace" to explore new business avenues for Italian companies, and that the Indian smart city projects figure high on the priority list.
"Smart cities can be instrumental in promoting our exports of furnishing, technology, etc., to India. It is a wonderful programme," he said.
His office also circulated a paper on the project for Italian companies. As per the paper, the Mediterranean country has 30 smart cities. Prime Minister Narendra Modi had announced the development of 100 smart cities across India in 2015, with proposed initial allocation of Rs.48,000 crore over the next five years. The first batch of 20 smart cities are expected to be launched by June 25 this year.
A number of countries, including Japan, the United States, Canada, Germany and France, have already entered into various partnerships for the development of India's mission. Italy now is looking at partnering for the smart cities to boost its exports to India, that stood at $3.6 billion in calendar year 2015, growing by 10.4 per cent as compared to 2014.