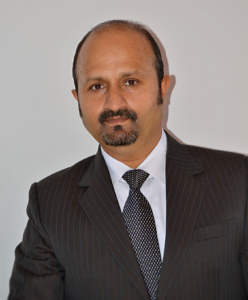 The year 2019 will be very experimenting for all the industries. With the intrusion of cutting edge technologies and new initiatives taken up by specific organizations, we can expect an exponential growth among various businesses across the globe.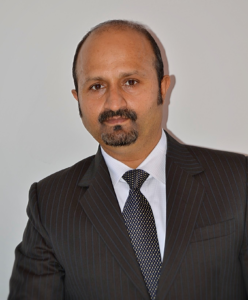 The epicenter of the IT industry is the innovation of their IT infrastructure, mainly in the data center space. We can't deny the fact that data center is shifting to support wider platforms in the digital landscape. Considering this, the businesses of organizations seem to rely on the capabilities of the IT ecosystem for supporting the new initiatives. There is a need to fill more computing power into precious data center space. Hence companies need to organize their servers and other necessary IT infrastructure. And the backbone of that organization scheme is the data center cabinet (or rack), which is designed to bring order to a potentially chaotic mass of servers, power distribution units, cables, switches and other gear. Thus, organizations look forward for the solutions with increased intelligence designed to simplify operations, enable remote management and service, and bridge a widening skills gap.
Experts say the global data center rack market is growing at a CAGR of 10.9% from 2014 to 2019 and will worth $2.7 billion by 2019. The emerging markets including China, Singapore, Brazil and India have become attractive market for new and established companies engaged in the development and marketing of the rack for data center rack market. With the continuous developments happening among the organizations globally, one can expect a sizeable business in 2019 from IT, Telecom, BFSI, Healthcare, Retail, Public sectors.
One of the major drivers for end-user adoption is the lower cost associated with rack solutions. The manufacturers are adding new features such as corrosion protection, system expandability, self-cooling, modular DC and thermal management, compatibility and connectivity for making them economically feasible for various verticals. Also, many organizations from SMBs started to implement Modular and Colocation datacenters considering the factors such as more scalability, agility, efficiency offered with disaster recovery. However, growing investments in data centers will offer ample opportunity to the various established and new data center rack vendors in the coming years.
(views expressed in this article are of Ravi Raj, Brand Head Director at NetRack)