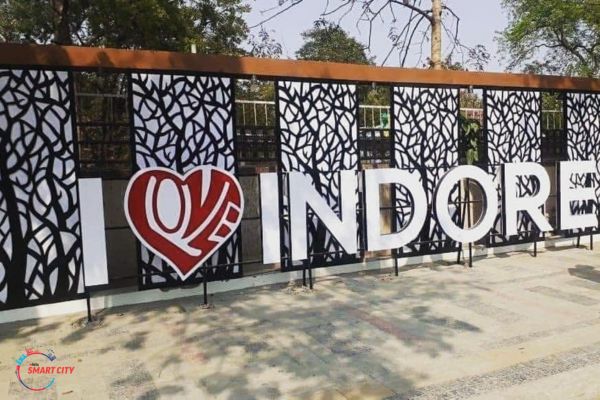 In a recent announcement by the Ministry of Housing and Urban Affairs regarding the 4th edition of the India Smart Cities Award Contest, Indore has emerged as the top-performing Smart City, while Madhya Pradesh has taken the lead in the state category for its remarkable achievements in the Smart Cities Mission. The awards ceremony, known as the India Smart Cities Award Contest (ISAC) for the year 2022, was organized by the Ministry of Housing and Urban Affairs under the Smart Cities Mission.
Among other notable cities, Surat and Agra secured second and third places in the city category, respectively. In the state category, Tamil Nadu claimed the second spot, followed by Rajasthan and Uttar Pradesh. Additionally, the award for the best Union Territory was presented to Chandigarh.
The ISAC awards, which acknowledge and appreciate cities, projects, and innovative ideas that contribute to sustainable development and improved living standards, will be presented by President Droupadi Murmu on September 27 in Indore, Madhya Pradesh.
This marks the fourth edition of the ISAC awards, with previous editions taking place in 2018, 2019, and 2020. The 2022 edition was launched in April of the previous year during the 'Smart Cities-Smart Urbanization' event in Surat. Notably, there were no awards given in 2021 due to the impact of the Covid-19 pandemic.
The ISAC awards follow a two-stage submission process, involving a 'Qualifying Stage' that evaluates overall city performance and a 'Proposal Stage' in which smart cities nominate themselves for six award categories. Out of a total of 845 nominations from 80 qualifying smart cities, 66 winners were identified across various categories for ISAC 2022.
Also Read | "Indore's global standard in Smart Cities Mission leads the trend in India"
The Smart Cities Mission, initiated on June 25, 2015, aims to enhance the quality of life for citizens by implementing smart solutions that address core infrastructure, environmental sustainability, and overall well-being. As of now, a significant portion of the proposed projects under the Smart Cities Mission has been completed, with the remaining projects set to finish by June 30, 2024. These projects span sectors such as mobility, energy, water, sanitation, waste management, public spaces, social infrastructure, and governance.