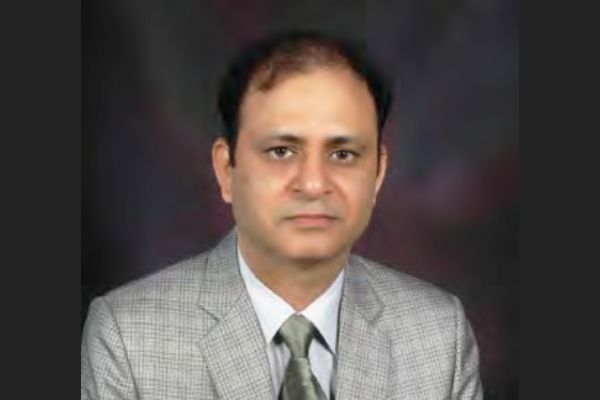 Port operators are often tied with faster delivery of cargos and in minimizing the turnaround time. How equipped is Terex Port Solutions in meeting these demands?
With more pressure on construction companies, profitability, timing, and projects getting increasingly complex, jobsite logistics are getting more important. Type of material to be lifted, timing, number of lifts, height, potential hazards or jobsite constraints, building architecture and shape, materials used etc are vital to be understood in the Planning Phase. On the basis of these multiple variables, a detailed analysis is made (Terex offers this to assist in the purchase) and respective solutions are offered. Terex Port Solutions provides reliable solutions for rapid, safe, environmentally friendly, efficient container handling, bulk and general cargo with low downtimes and offers excellent return on investment.
What is the importance of energy efficiency in port solutions offered by Terex?
Terex Port Solutions offers a comprehensive portfolio of state-of-the-art cargo handling equipment, port management software and logistics solutions. Our Terex and Terex Gottwald machinery moves cargo quickly, safely and efficiently thanks to innovative features like our economical and environmentally compatible drive systems. We have diesel-electric drive technology, which is referred to as the hybrid drive. In this type of drive, excess energy recovered during braking and lowering motions is stored in transient storage media (consisting of high-performance capacitors, or ultra-caps) and then used for the next straddle carrier work cycle. In this technology the load surges on the primary energy source, being usually a diesel-generator set, which can be mitigated while allowing it to run in a smoother, energy efficient manner. According to operators, they see an immediate benefit with up to 20 percent less fuel consumed by Terex straddle carriers with hybrid drives compared to conventional, economical diesel-electric drives, depending on terminal and operating conditions. Hybrid operators have also reported reduced exhaust gas and noise emissions in the terminal.
Also Read: Effective Technologies Ensure Good Quality
Share with us your outlook upon the technical capabilities of the country's majors involved in the port sector.
India is facing a severe port infrastructure deficit. Despite a number of initiatives by the government, the port is still a major concern on the transportation front. There are multiple problems hounding the Indian ports. Inadequate capacity, long turnaround time, inadequate handling capacity, excessive documentation, storage space constraint are some of the major cause of concern for the sector. Some of the newer and private ports are better equipped. However in terms of technology used in port equipment we as a country are lagging. Modern technology and automation are still not being seriously considered. We believe alongside creation of small or large ports one should also invest in port management techniques and equipment that will enable huge leaps in efficiency. Terex Port Solutions, can provide a view into the latest technology available and being executed by us at international ports.