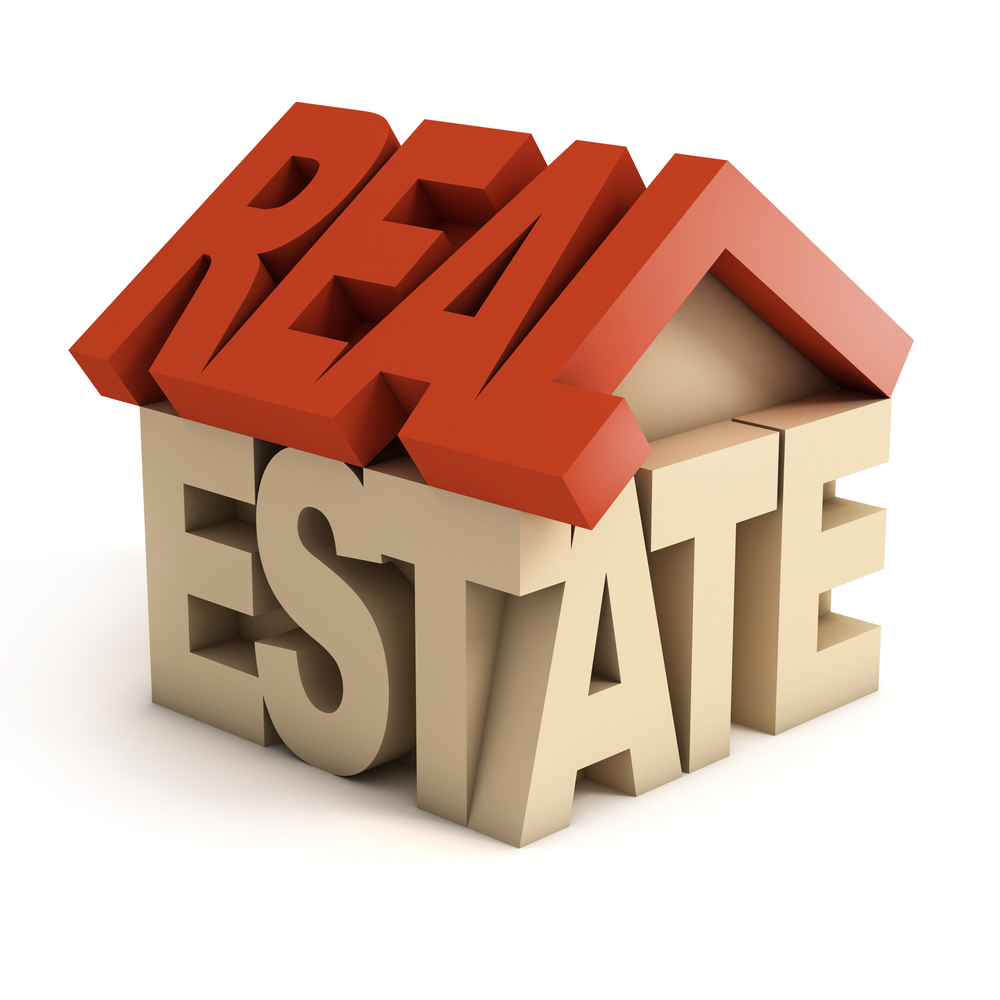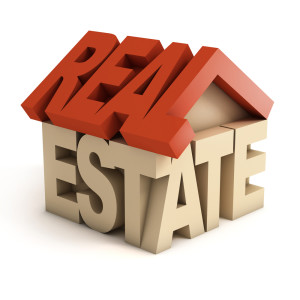 Even as the government has come up with the Real Estate (Regulation and Development) Act, 2016 and a subsequent draft rules aimed at making developers liable for penalties in case of delay in delivery of property, the realtors are seeking more clarity as to what constitutes a "delay".
According to Confederation of Real Estate Developers' Associations of India (CREDAI), the absence of such clarity might lead to misuse of the proposed law which is being considered to provide a level-playing field for homebuyers as builders currently charge higher penalties from customers for their dues, but offer lower interest in case of delay on their part.
According to the new draft rules, the builder is expected to pay interest at the State Bank of India Prime Lending Rate plus 2 per cent, which effectively comes to 11.2 per cent based on current rates. Homebuyers are also expected to pay the same interest for their dues to builders in case they default.
While the move will provide relief to home buyers who are not given their due property on time, but will also eradicate an unwarranted demand from their end to seek refunds in case they don't see their investments appreciating faster.