Gurugram to have more CCTVs for enhanced security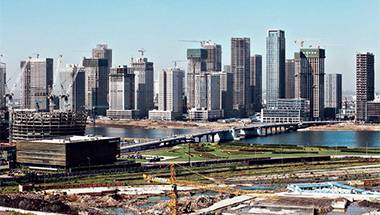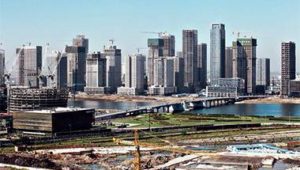 The Gurgaon Metropolitan Development Authority will install more CCTVs for enhanced security and better traffic management.
The Rs 40 crore project willbe implemented in the course of two years has decided to install a full-fledged outdoor surveillance system across the city over the next two years to help the police in carrying out investigations and better traffic management.
The city currently has around 60,000 CCTV cameras and they, too, will be part of the project.
"According to police estimates, there are around 60,000 cameras that have been installed by resident associations and private organisations in the city. We aim to use these cameras as part of the new system," said V Umashankar, the Gurgaon Municipal Corporation Commissioner.
The CCTVs feed will be monitored at the Police Commissioner's office and can be utilised by all the Gurugram's departments.
As a part of the project,  61 CCTV cameras have been installed in Old Gurgaon at 15 points between Sector 4/7 Chowk and Sadar Bazaar.
 Residents of Gurugram can utilise the control room through "Emergency Communication Box", in case of an emergency.
There is also a provision to track criminals who try to harm the cameras.