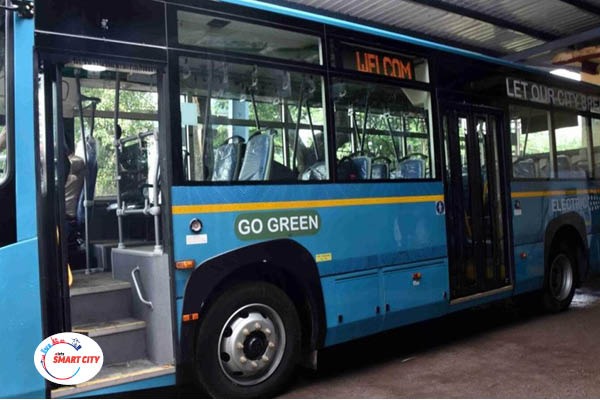 In order to achieve net-zero emissions by 2050, India is rigorously pushing for the introduction of Electric Vehicles (EV). The government is reportedly planning to float multiple tenders for 50,000 electric buses in the next 1 year.
The state-run Convergence Energy Services Ltd (CESL) is spearheading the process. As State Road Transport Undertakings (SRTUs) are key players in providing bus-based public transport, CESL is encouraging it to come up with large orders. "STUs are being incentivised and encouraged to strengthen the e-bus drive," said CESL.
According to reports, the government is planning to deploy 50,000 buses over the next 5-7 years. Instead of restricting the deployment to the top 5-7 cities, smaller towns across the country will also be covered.
Recently, CESL launched a Rs. 5,500-crore tender to procure 5,580 electric buses under the "Grand Challenge" plan for e-buses.
Also Read | Mumbai's BEST to add over 2000 electric buses in its fleet soon
The plan was introduced in June last year by the ministry of power and NITI Aayog. Under the plan, Kolkata will get 2,000 electric buses; Delhi and Bengaluru will get 1,500 e-buses each. Also, Hyderabad will get 300 and Surat 150 electric buses.