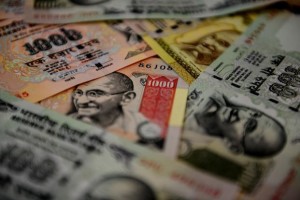 In line with its policy for roads and ports, the Finance Ministry is now preparing a contract that will allow infrastructure debt funds (IDFs) to lend to the companies developing airports on PPP model.
The contract will allow IDFs to approach the project promoters if the former have problems with the developers. Mostly, the project promoters are government organisations that award these projects to infrastructure companies on a PPP basis, while the developers are public/private contractors.
In the case of airports, the promoters could be the Airports Authority of India (AAI), Port Trusts for ports, or the National Highways Authority of India (NHAI) for road projects.
Last week, the Finance Ministry finalised a format that will allow more comfort to the IDF non-banking finance companies to extend long-term funds to firms developing PPP projects in the port sector. This is on the same lines as for roads.
Introduction of this mechanism was felt necessary as currently, companies implementing infrastructure projects on PPP basis depend primarily on bank lending, which is not available for long-term tenors.
When banks lend to developers of PPP projects, they have similar agreements with the project promoters. These contract agreements allow them to reach out to the project promoters to get back funds in case the developer exits from the project. Justin Coleman Authentic Jersey