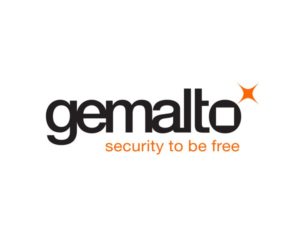 Digital security company Gemalto has introduced advanced e-passport technology which is being used by more than 30 countries across the world. This solution helps in advanced security, faster processes, more convenient border crossings thereby improving the traveler experience.
"Over the past decade, Gemalto has helped develop some of the world's most secure and attractive e-passports, including landmark projects in Algeria, Denmark, Finland, France, Hong Kong,  Italy, Korea, Morocco, Peru,  Portugal, Norway, Singapore, Sweden and the USA." said Youzec Kurp SVP ID Document Solutions, Government Business Unit, for Gemalto.
"Our success is based on close collaboration with partners, ensuring that the unique requirements of each project are always fully realised."
Introduced in 2005, the e-passport system has delivered enhanced fraud protection by incorporating a secure microprocessor that stores the holder's personal data and digital photo. Electronic passports include a standardised electronic portrait of the holder for facial recognition, resulting in automated, self-service airport services for passengers. This extends from check-in through to immigration control and boarding, resulting in an enhanced experience on arrival and departure.
The e-passport will digitally store travel information such as eVisas and entry/exit stamps to support even more efficient immigration control.