Gammon India plans to sell its infrastructure arm, GIPL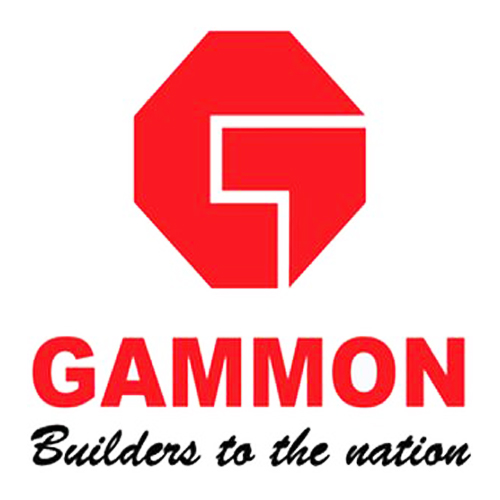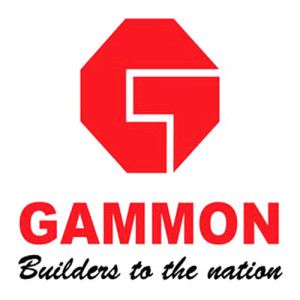 Gammon India, a civil construction company, is planning to sell its listed arm Gammon Infrastructure Projects to trim the company's debts. For this, the group has already met 3-5 potential buyers which include strategic and financial investors. Selling the 58.6 percent held by the promoter group in Gammon Infrastructure Projects (GIPL) could fetch company anything between Rs. 1000 crore and Rs. 1200 crore.  
Gammon India's Chairman and Managing Director and founder of GIPL Abhijit Rajan said that the company is looking at various options for disinvestment but haven't yet firmed up on any one of them. The Rajan-led promoter group owns 33% in Gammon India.
Kishor Kumar Mohanty, managing director, GIPL, commented, "There are continuous discussions for stake sale, but no concrete development. Ours' is a capital-hungry business, therefore there's continuous attempts to get capital and debt".
Gammon was among the worst hit among infrastructure companies due to the economic slowdown. In July last year, its lenders approved Rs 13,500-crore corporate debt restructuring (CDR) package for Gammon India. However, Gammon's revenue has been on the decline and its net loss stood at Rs 294 crore for the half year ended June.
Gammon had entered project development business through its arm GIPL to participate in Public-Private Partnership projects. GIPL currently has 13 active assets that includes 6 operational roads and three roads under construction, two port assets and is in the process of setting up two renewable energy projects.
Buoyed by infrastructure boom many infrastructure companies entered project development but delay in projects, lack of fuel for power projects, problems related to land acquisition and other issues have left this sector with no assignments and mounting debts. Investors with deep pockets are looking at India for investment, but are still waiting for issues to be resolved in the sector.