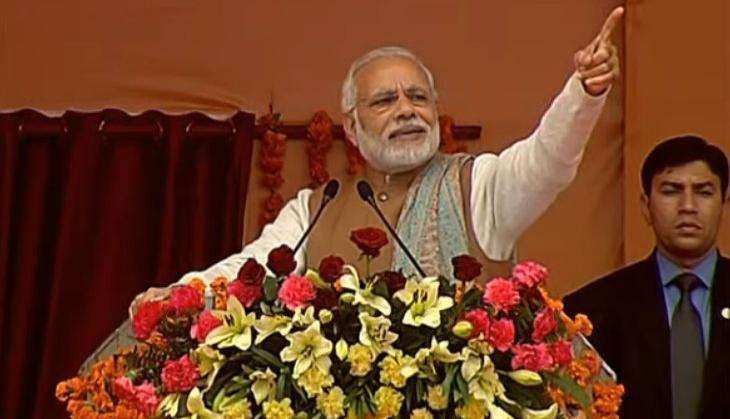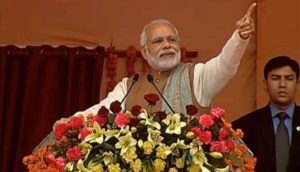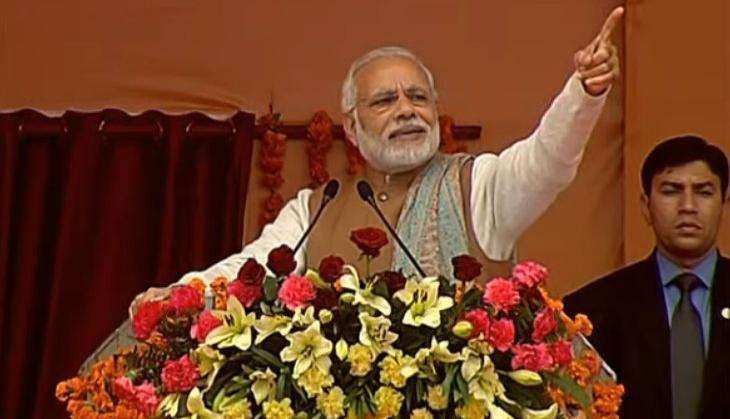 Prime Minister Narendra Modi on Thursday reiterated his resolve to provide a house to every Indian by 2022, the stated aim of his ambitious Pradhan Mantri Awas Yojana, or 'Housing for All', which was launched in June 2015 with an aim to provide affordable housing to urban poor.
"It is my dream, (and) it is our endeavour to ensure that every Indian has his own house by 2022," the Prime Minister said during his day-long visit to Gujarat, where he addressed public at multiple events.
"Till now, we only heard about politicians getting their own homes. Now, we are hearing about the poor getting their own homes," said a tweet from Prime Minister's Office quoting Modi.
Speaking at a public meeting in Junagadh, he said, "Today I could see the happiness on the faces of those who have been given their own homes."
At Junagadh, the Prime Minister inaugurated the MGMERS General Hospital by unveiling a digital plaque. The hospital has been built by the state government at the cost of Rs 249 crore.
He also laid the foundation stone of the Rs 586 crore Astol Group Water Supply Scheme, which aims to benefit interior villages in Kaprada region of Valsad district.