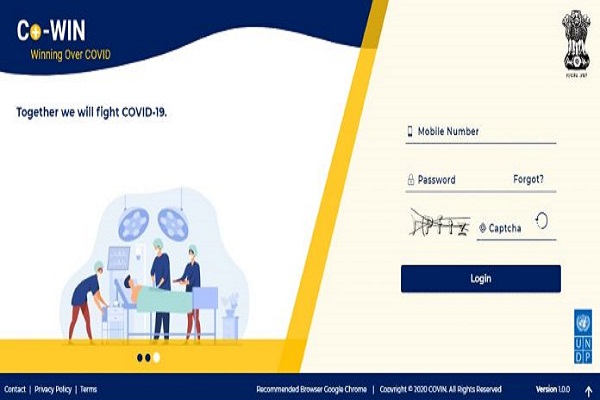 The Government of India, in order to streamline the vaccination process, is developing an application Covid Vaccine Intelligence Network (CoWIN) to manage the population of millions. CoWIN is said to feature aadhaar authentication and SMS confirming vaccination in at least 12 languages and many more such features. The app is expected to be an effective tool to manage and scale up the massive vaccination drive amidst the pandemic.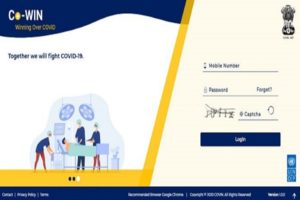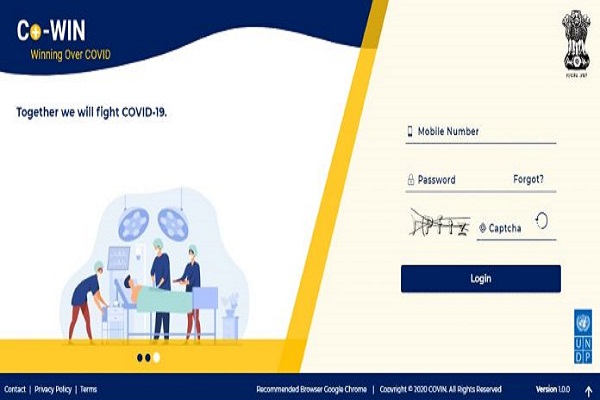 Following the clearance of two vaccines for administration in Indian citizens, the government has formed groups as per priority. The first group of people to get the vaccine shots includes doctors, healthcare workers, police and other frontline workers. India has shown the green card to two vaccines Oxford-AstraZeneca's Covishield developed by the Serum Institute of India and Bharat Biotech's Covaxin.
As reported by NDTV, a few important points with regard to vaccine administration and implementation of CoWIN are:
As per the Ministry of Health and Family Welfare (MoHFW), the CoWIN leveraged will be implemented to automatically allocate a vaccination session. For this, Aadhaar authentication will be used as one of the methods to prevent any sort of malpractice.
Continuous tracking and close reporting will be done for the people who get vaccinated to prevent any adverse effects. Moreover, the government has come up with a plan to create a unique health identity for those who wish to have it.
Also Read: Can COVID-19 fill the void of City Governance for Urban Transformation?
With the help of CoWIN, SMSs in 12 languages will be sent to guide those waiting to get vaccinated and health workers engaged in inoculation. Further, a QR code-based vaccination certificate will be issued to people which they can keep in their mobile phones. Moreover, Digilocker can be used to store and fetch the QR code-based certificate.
As of yet, CoWIN has data of 75 lakh health officials who will be first in line to get vaccinated. Once the app is up and running, it will have four modules – user administrator module, beneficiary registration, vaccination and beneficiary acknowledgement, and status update.
Following the launch of the CoWIN app, it will give three options for registration – self-registration, individual registration (an official would help by uploading data) and bulk upload. The government is likely to organise camps where people and officials can get themselves registered for the vaccine.
Dr Suneel Garg, a member of Delhi COVID-19 task force, said, "For data of those above 50, we will refer to the electoral rolls and feed that data into CoWIN. We will then open it for the public. If an individual finds that his or her name is not there they can approach the district or block officer and can get their name registered. They can also self-register. Those below 50 who have cardiac diseases or cancer, they can upload their medical certificate into the system."
For the priority groups, CoWIN will slot allocation for vaccination automatically. However, District Magistrates can decide the dates for vaccination sessions in their districts.