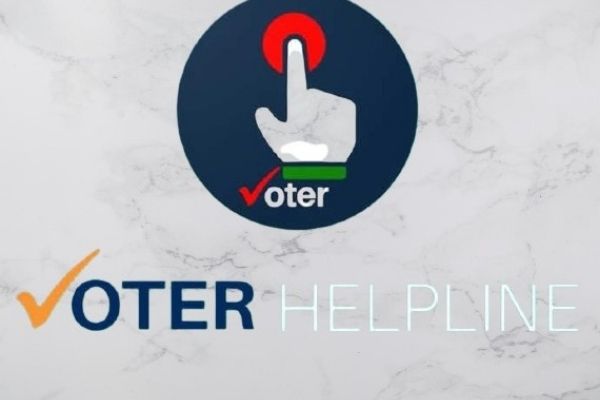 Dr Ranbir Singh, Chief Electoral Officer (CEO) of Delhi, has urged the citizens of the national capital to use 'VoterHelpline' mobile application to access electoral services through smartphones.
The Delhi CEO reached out to the Director of Education Himanshu Gupta and other senior officials from the education department to seek their cooperation in sensitising students, parents and teachers on ensuring the Special Summary Revision (SSR) 2022 programme.
For the electoral roll of Delhi, the SSR will commence from November 1, 2021. Under the programme, all people above the age of 18 years will be eligible to enrol themselves as a voter. The results of the programme will be released on January 5, 2021.
Also Read: Delhi Govt launches QR code-based smart card for Driving License & RC
For an easy enrollment process and access to all the services of the Election Commission of India on one platform, Dr Singh urged all the citizens of Delhi above the age of 18 to download 'VoterHelpline' app.
The Delhi CEO also asked the Divyang people to download the PwD application that provides complete access to the mobile application of the Election Commission of India. Dr Singh advocated the use of online services to save time, energy and prevent crowding and long queues at the centres. Special camps will be set up at polling stations in Delhi on November 6, 7, 27 and 28 to facilitate the enrollment of voters, the statement added.
Also Read: Centre launches Air Quality Early Warning System to fight pollution in Delhi
Dr Singh said that amid the SSR 2022 programme, the focus will be on motivating youth for voter registration for the department's campaign "Chalo Voter Bane Hum".
The ECI has urged all people above 18 years of age and those left out voters shall register themselves under the SSR programme. Also, those who are registered voters must check back their names on the VoterHelpline app.