Bengaluru prefers ITS over odd-even number plan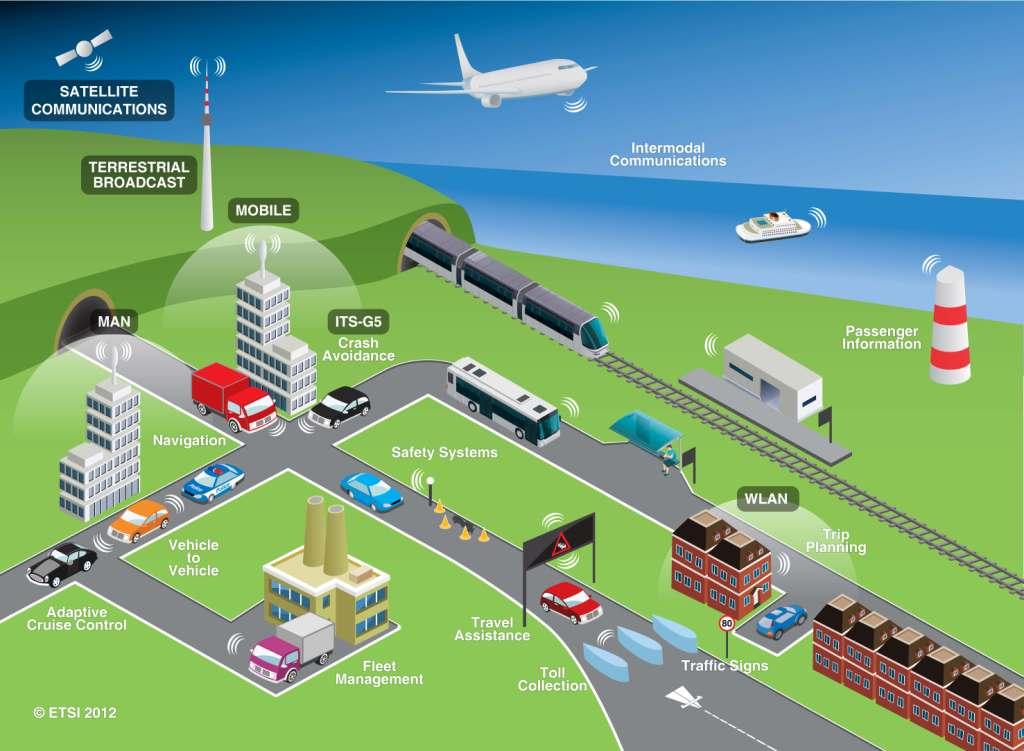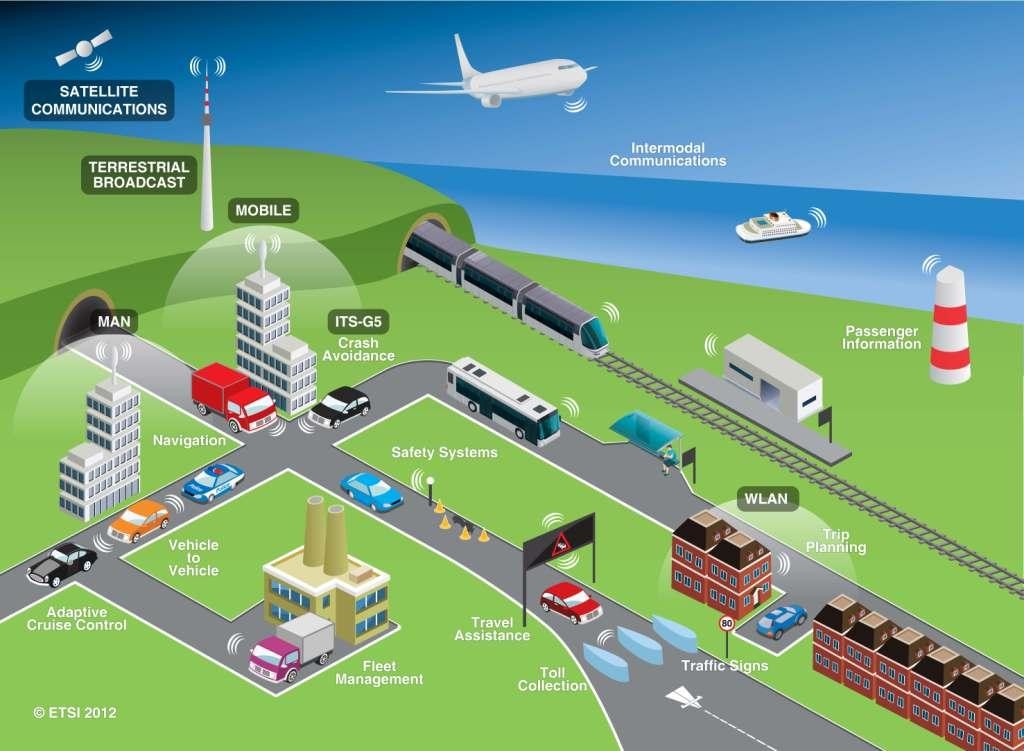 Unlike the Delhi Government, which has decided to experiment with running private vehicles based on their registration numbers ending with odd and even numbers on alternate days, Bengaluru has decided to adopt technology-driven Intelligent Transport System (ITS).
In a presentation to the central government, it indicated how it plans to discourage the use of private vehicles by revamping its bus transport system, thus addressing the twin issues of increasing pollution and congestion levels.
ITS will increase ridership and reduce personalised motorised vehicles on roads, as there are environmental benefits associated with public transport system, according to the Bangalore Metropolitan Transport Corporation, which gave a presentation at the regional conference on 'Minimum Government-Maximum Governance' organised by the Department of Administrative Reforms and Public Grievances.
The Delhi Government has decided to implement the odd-even formula on an experimental basis from January 1, while also admitting that the public transport system in the national capital Delhi is currently not geared up adequately to serve as an efficient alternative mode of transport for the private vehicle users. However, Bengaluru is confident that an ITS-run urban public transport system will be good enough to address public concerns.
ITS is supposed to kick off from this month-end with the aim of encouraging people to travel by buses. It will provide real-time tracking of buses through a mobile application and GPS on all buses in the city, over 10,000 electronic ticketing machines and a smart card payment system. Bengaluru sees 5.2 million daily bus passengers riding 6,521 buses running over 76,000 trips – more than Delhi on every count. ITS will ensure real-time information on estimated time of arrival of buses on the mobile app, and monitor and track service adherence and performance to encourage people to travel by buses.
Bengaluru said it aims to improve mobility for users to travel by buses. It has also tied up with a financial institution for implementation of a smart travel card solution as a prepaid wallet for travelling on buses and the same can also be used for purchases across merchant outlets.