7th Pay Commission implementation may spur housing sales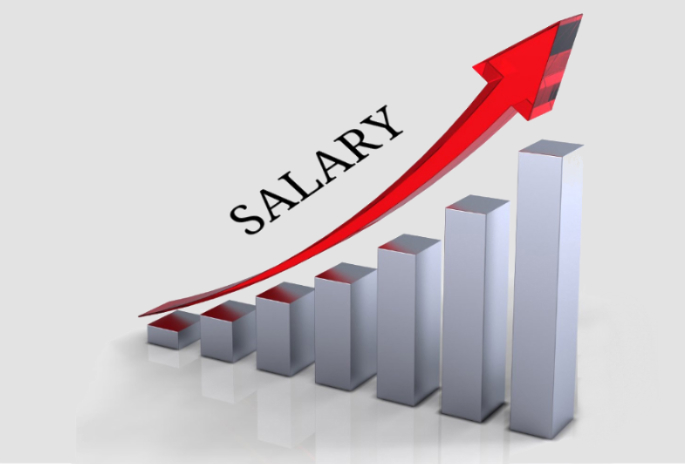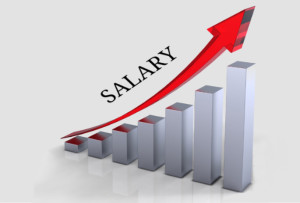 Increase in the buying capacity of the people following implementation of the 7th Pay Commission, coupled with fall in prices in property in the recent past, are together likely to give a boost to the real estate sector, feel realtors.
Another reason for their optimism is the rising gold prices and flourishing stock market, which traditionally spur buying activities in the real estate sector.
This might lead to diversion of funds by 7th Pay Commission beneficiaries towards the real estate sector. This will flow more liquidity into the market by broadening the channel of purchasing capacity of nearly one crore central government employees in India.
The developers would also benefit from the new pay commission implementation, as footfalls and sales in shopping malls would increase. It is also expected to bring online and offline retailers at a level playing field and boost employment.
Overall, it will increase employment and the economic turnover of the country, thus translating into growth across sectors such as e-commerce, organised retail, and the services industry, including the daily management of these establishments.