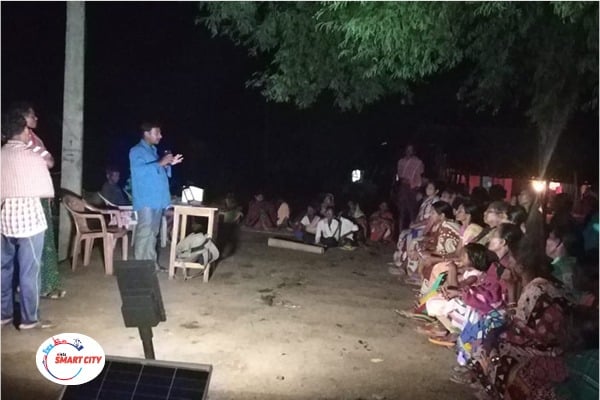 As many as 30 villages in Odisha have been included in Centre's pilot digital village project.
The digital village project aims to create one stop service solution in villages, providing them with   like telemedicine, financial services, internet connectivity and other G2C/B2C services which are easily accessible at an affordable price round the year.
To digitally empower the citizens free access to internet would be provided for at least five hours a day in the 30 villages.
According to reports, a total outlay of 98.32 crore has been allocated for implementation of Digital Village Pilot project. Around 3 crore will be utilised for the implementation of the project in 30 villages of Odisha.
Vision & Mission of Digital Village Project
The project aims to support techno economic viability of digital technology, projects for productive applications in village area livelihoods; standardise the technology packages for future applications; create awareness and capacity building activities on Information Technology systems.
Creation of employment opportunities for the youth, by promoting the IT/ITES Industry.
Promotion of investment in IT/ITES Sector in order to expand the base of IT Industry and secure balanced regional growth.