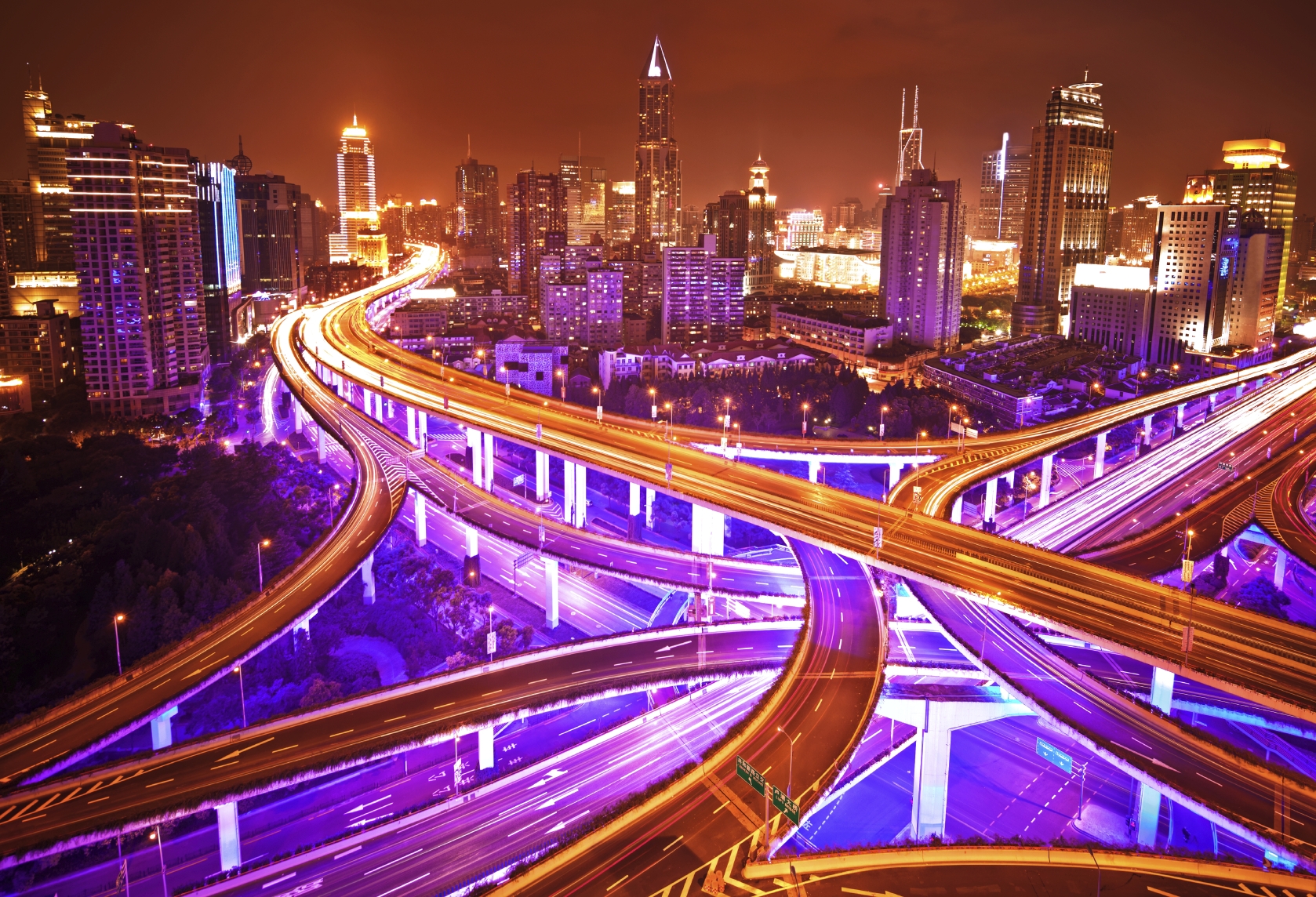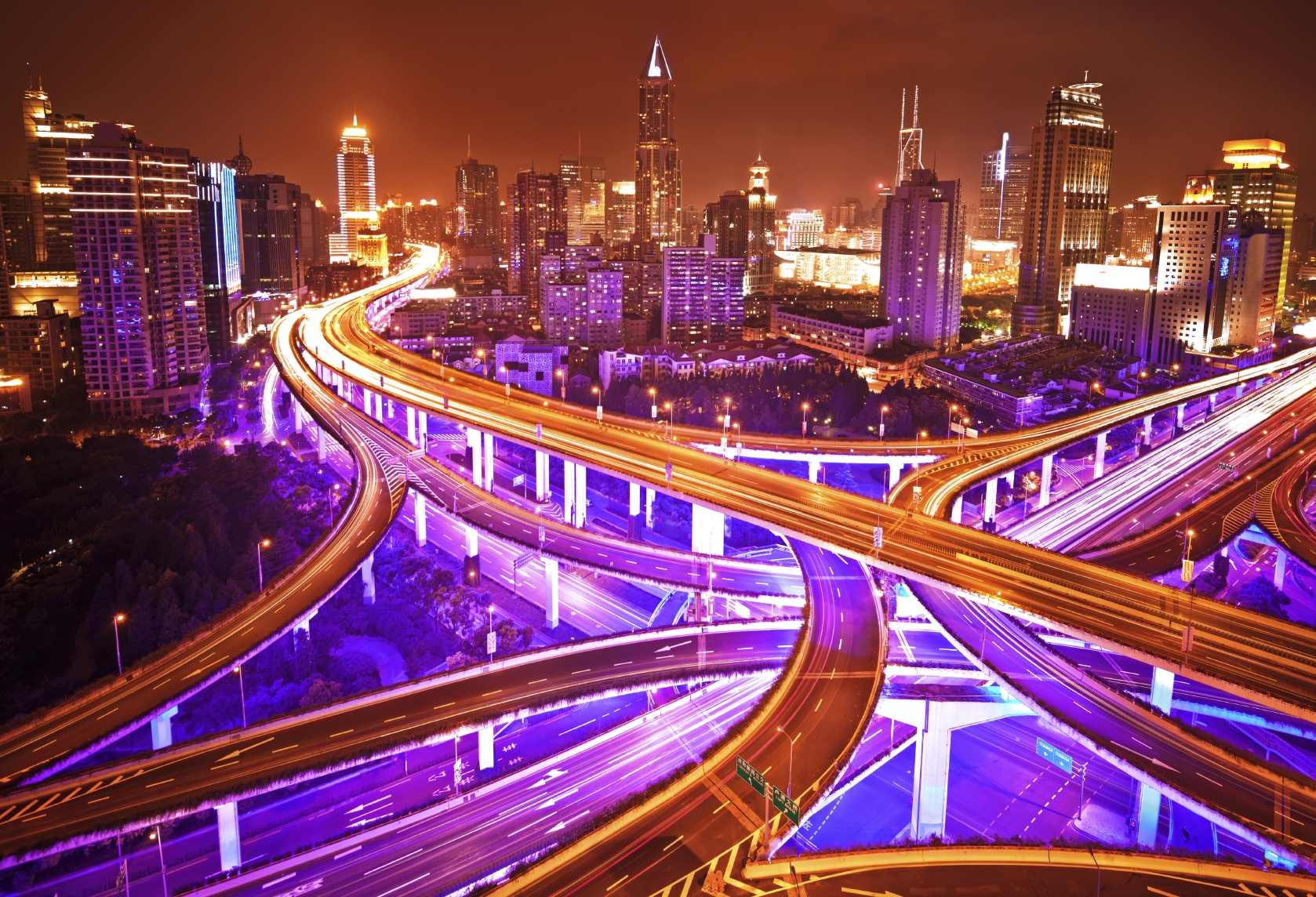 A high-level delegation of the World Bank to Maharashtra has given its commitment to extend support to the ambitious smart city project, along with other urban infrastructure projects.
On the occasion, Chief Minister Devendra Fadnavis also requested Mulyani Indrawati, Managing Director and Chief Operating Officer, World Bank, for collaboration on the flagship 'JalYuktShivar Abhiyan', a State Government scheme designed to ensure sustainable agricultural development and provide assured irrigation.
Indrawati praised the progressive measures taken to catalyse the ease of doing business in the State. "The key areas of collaboration identified were natural calamity resilience, urban services, public transport, including railways and affordable housing as priority areas for the Bank's support to the State, and we will work closely with the State Government in these areas," she said.
The meeting was also attended by senior officials of Maharashtra that included Dr Ranjit Patil, Minister of State for Urban Development; Swadheen Kshatriya, Chief Secretary; S K Shrivastav, Additional Chief Secretary (Finance); Sumeet Malik, ACS (Protocol); U P S Madan, MMRDA Commissioner; Pravin Pardeshi, Principal Secretary to the CMO and Manisha Mhasikar, Principal Secretary, Department of Urban Development. Barry Sanders Womens Jersey