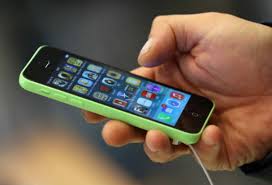 As a part of smart city initiative, Thane Municipal Corporation (TMC) launched a new app – Star Guide – that will help citizens to report about potholes on city roads.
The app has been developed by TMC.
According to report, the app would be extended to other public amenities which need civic attention and corrective measures. It would also be introduced in Marathi.
Get a chance to meet who's who of Smart Cities ecosystem in India including key policymakers from Central and State Governments. Join us at Smart City Conclave, Kochi on 18 August, 2018 to explore business opportunities. Like and connect with us on Facebook, Linkedin and Twitter.