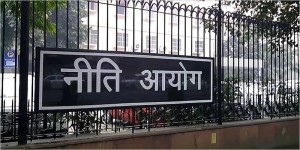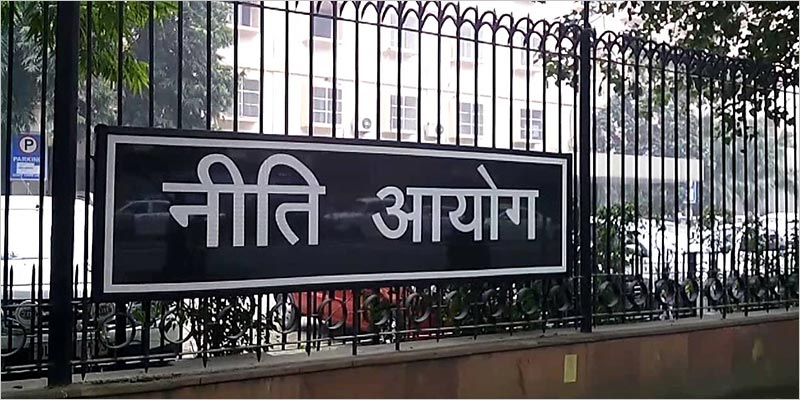 With an aim to bring all states, urban local bodies (ULBs), central ministries and various stakeholders under one roof to deliberate on various aspects of smart cities, NITI Aayog is organising a workshop on September 2 in New Delhi. The Centre for Study of Science, Technology and Policy (CSTEP), Bengaluru, is the knowledge partner of this event.
The workshop—Transforming Urban India: Developing Smart and Sustainable Cities—has been scheduled a day after the final list of 100 Smart Cities will be announced by the Centre. Union Minister of Urban Development and Housing M Venkaiah Naidu had earlier stated that by September 1, the list of 100 cities will be announced.
The workshop will provide a platform for exchange of ideas and knowledge among key stakeholders on issues related to the development of smart and sustainable cities. It is expected that the deliberations at the workshop will help in the development of a robust project and implementation process framework.
Under the 100 Smart Cities Mission, a flagship scheme of Prime Minister Narendra Modi-led government, the Centre and states have been entrusted with the responsibility to select and develop 100 smart cities in the country.
The smart city project is aimed at recasting the urban landscape of the country by making cities more livable and inclusive, besides enabling them to drive the economic growth. The primary focus of the workshop is to encourage the participants to ideate on some of the critical aspects that enhance the quality of life in a city and make a city sustainable and therefore, smart. Briean Boddy-Calhoun Jersey