TransitPedia makes travel smarter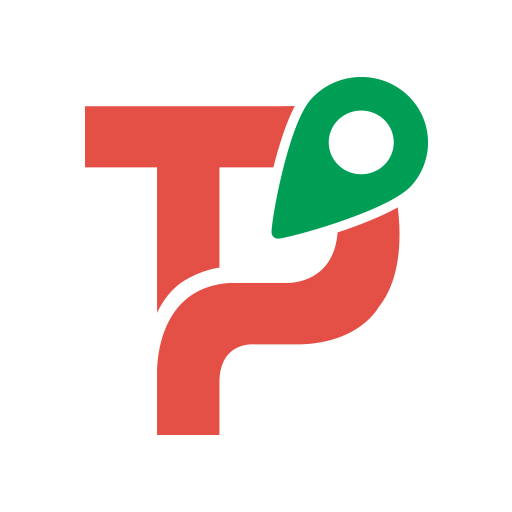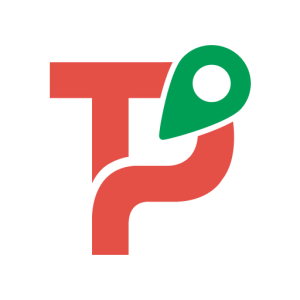 Two friends Mehul Sutariya and Vaibhav Vasa have developed an app called Transitpedia to make travel easier and smarter in India. Once a person installs this app, s/he just has to choose the start and ending point of the destination and the app will povide him/her with the best route to take.
Public transport authorities give two kinds of feeds in the West: one is fixed schedule of trains and buses, while the other is real-time feed providing information about where a particular vehicle is present at a particular time. However, in a country like India, a lot of ground work is required. Mehul says, "Some of the authorities have their schedules online but in many cases, we need to go to them and get it as most of it is not digitised."
Currently live in Delhi, Mumbai and Pune, TransitPedia was launched two months ago. Mehul further said, "There are hugely popular local apps in India like m-indicator for people travelling via locals in Mumbai. Most of these apps have great utility but lack when it comes to technology. We are working hard to get clean data but our core competence lies in building this dynamic platform which will enable us to scale and also be more flexible."
He also said, "In case some information is changing or if a new city is to be added, it is easier for TransitP edia to accustom and indicate changes. One can use the app for free and once we have good traction, we will be coming up with ad-based revenue models."
As of now, TranspitPedia has more than 5,000 downloads and users are also giving constant feedback of the app.
Mehul had previously worked as a software engineer at Amazon and Google after getting a masters degree in Computer Science in US, while Vaibhav worked as a supply chain manager at Avry Dennison after completing his masters in Operations Research.