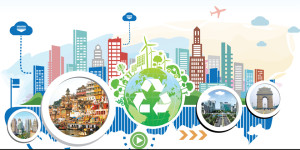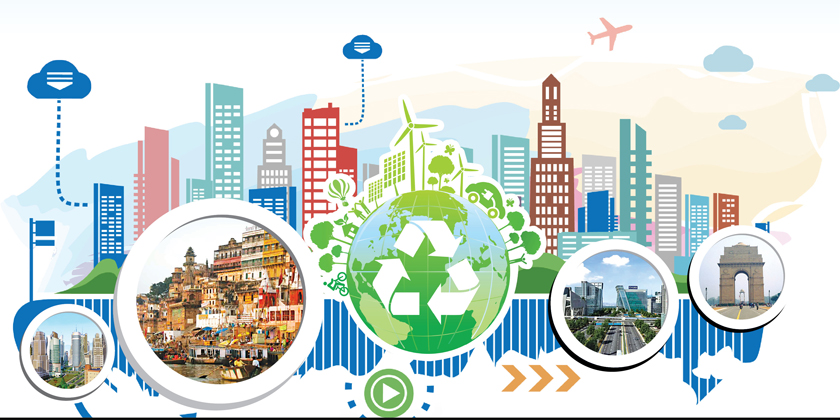 In assisting the city of Nawabs for the smart city mission, the Lucknow Municipal Corporation (LMC) has sought to an agreement with the European Business and Technology Centre (EBTC), informed an official.
According to municipal commissioner Udairaj Singh, the EBTC will promote European clean technologies, (which are the best in the world) in the state capital. The expertise of EBTC and its capacity to reach out to the entire European business and research community will help Lucknow get solutions to its smart city problems.
The European Business and Technology Centre will provide smart city solutions, innovative programmes, best practices and case studies to Lucknow Municipal for progressing to a smart city. The centre is also going to help the LMC solve sewer, traffic and solid waste management problems.
A memorandum of understanding to this effect was signed between the European Business and Technology Centre and LMC recently.
The European Business and Technology Centre has been set up by the European Union ( EU) to assist the business, science and research communities in Europe and India to work together towards generating new business opportunities in clean technology transfer and establishing business relevant cooperation in the fields of research, science and technology. It has expertise in biotechnology, energy, environment, transport and smart city development. Jersey