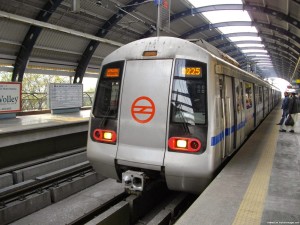 Lucknow Metro will get a loan assistance of 450 million Euros (Rs 3,502 cr) from European Investment Bank (EIB) for its Phase-1A project.
An agreement in this regard was signed in Brussels on March 30, 2016 in the presence of Prime Minister Narendra Modi during his visit to the Belgium capital. The loan amount will be released in two tranches of 200 million Euros and 250 million Euros.
The loan agreement was signed by the Indian Ambassador to Belgium Manjiv Singh Puri and Vice-President of European Investment Bank Jonathan Taylor.
The 22.878 km long Lucknow Metro Phase-1A project was approved by the Government of India in December, 2015 at a cost of Rs 6,928 cr on 50:50 equity funding by the Central and State Government. Nic Petan Jersey