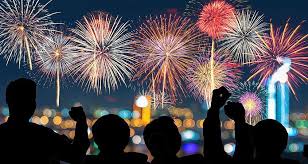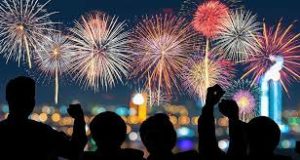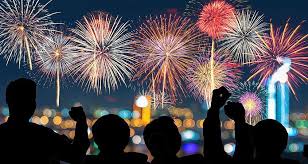 To tackle the heavy rush of Diwali commuters, the Uttar Pradesh State Road Transport Corporation (UPSRTC) is going to ply around 3,000 Diwali special buses across busy routes. This special service will start from Nov 5.
There will be non-stop bus service between Delhi and major cities of Uttar Pradesh.
The leaves of UPSRTC staff has been cancelled between Nov 5 till Nov 11.
There will be additional general, AC and janrath buses. There will be incentives for officials and staff who will remain present in this Diwali week continuously.
Rs 300 will be given to drivers and conductors who cover fixed kilometres on each of the seven days. Others who cover more distance will be given Rs 360 per day.
Staff on duty at bus stands and supervisors will also be given incentives.