Now get tourist information at this IGI desk in 10 languages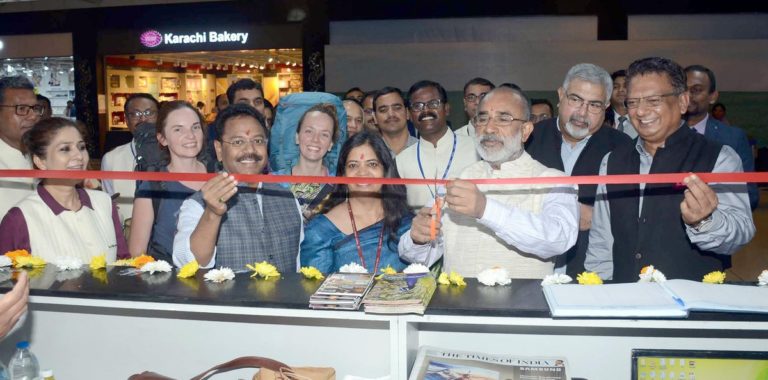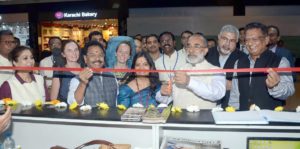 A new tourist facilitation and information centre at Delhi's international airport will provide information in 9 languages other than English.
The Centre was inaugurated by Tourism Minister K J Alphons and is situated at T3 terminal arrival gates of the IGI Airport.
Similar centres will be opened in  Mumbai, Chennai, Kolkata, Gaya and Varanasi soon.
Tourists can seek information in  French, German, Italian, French, Portuguese, Russian, Japanese, Korean, Chinese and Arabic, besides English at this desk. The 24X7 centre will be  manned by two staff and a supervisor to answer the queries of the tourists and also guide them with information.
The Counter is also stocked with sufficient high quality tourist literature and brochures to be provided to the tourists.