Union Minister SP Baghel Flags Off 5 E-Buses in Agra under Smart City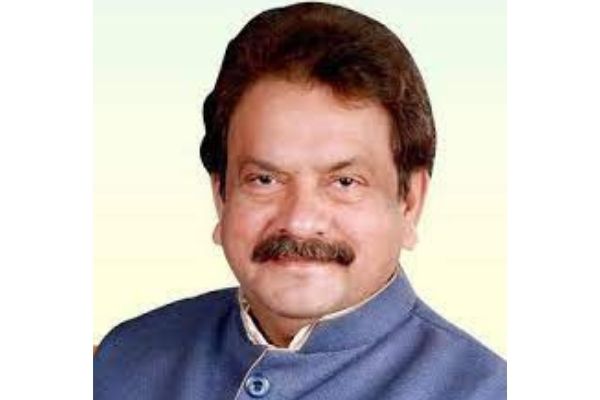 Union Minister of State for Law & Justice and Member of Parliament from Agra, SP Singh Baghel flagged off five eco-friendly electric buses in Agra under the Smart City Mission on Tuesday. These buses will ply on the city's MG Road.
The Minister flagged off the buses from Idgah bus station and the five e-buses began plying on Agra Cantonment to Bhagwan Talkies route.
The e-buses have the capacity to run for 120 km on batteries after a single charge. The bus houses li-ion batteries that rev the engine and surprisingly take around 45 minutes to get fully charged, as per the Urban Transport Department officials.
As far as the fare for the buses is concerned, the passengers can travel 3 km for Rs 10, 6-10 km for Rs 15 and a distance of 10-14 km for Rs 22. However, for travelling over 36 km the passengers will be charged Rs 50.
As reported by a national daily, the Managing Director of Agra City Transport Service Ltd. Manoj Pundir said that the five e-buses are fully air-conditioned and have the capacity to carry 28 people comfortably. Over the next few months, 100 such buses will ply on the roads of the city of Taj.
Also Read: First 100% electric bus prototype reaches Delhi, CM to flag-off e-buses soon: Kailash Gahlot
In order to set up electric bus charging points and a maintenance station, the Agra Municipal Corporation has provided land on the Hathras road. The development work for the charging and maintenance station was supposed to be finished by the end of 2021 but the work got delayed. Therefore, the private company given the contract for setting up the station has temporarily placed generators as a temporary arrangement for charging the buses.
The Government of Uttar Pradesh has decided to do away with the diesel and CNG-propelled buses and introduce electric buses. In this context, 580 electric buses will be deployed to service in nine major cities of the state. As many as 150 buses of the total will ply in Agra and Mathura as these fall under the eco-sensitive Taj Trapezium Zone (TTZ).