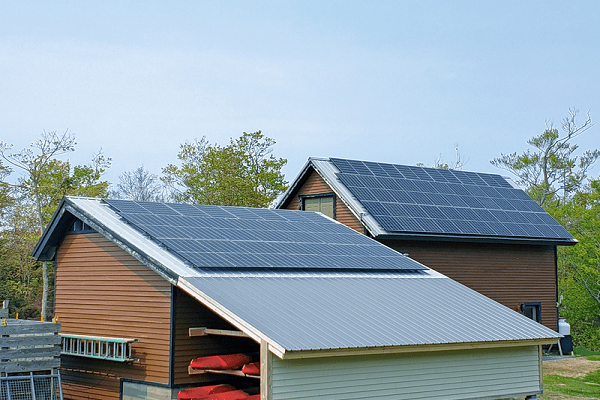 Tumakuru Smart City Limited (TSCL) has invited Request for Proposal (RfP) for 1.86 MW of grid-interactive rooftop solar projects at various government buildings. The last date for submission of the bids is November 13, 2019.
According to reports, the bidders have to pay Rs 8 lakh as Earnest Money Deposit (EMD). The validity of this is 180 days or six months. The estimated cost of the project is Rs 81.6 million.
The bidder who would be selected for the project would be using polycrystalline solar PV technology under the net metering system with associated distribution lines up to the metering point of Bangalore Electricity Supply Company Limited.
Within this project, solar panels will be set up at 27 locations ranging from 10 kW to 500 kW capacity based on the roof space available for the respective site. The duration of the Power Purchase Agreement (PPA) is 25 years.
The tender notice also states that the successful bidder would be responsible for the recycling of the power project material after the PPA tenure. The bidder would have to complete the project within eight months from the date of signing of the PPA for the completion of the projects.
As per the eligibility criteria for the bidders, the bidding company should have a minimum net worth of Rs 16.2 million. They should have also undertaken solar power projects with a minimum installed capacity of one mega watt under the RESCO model previously.