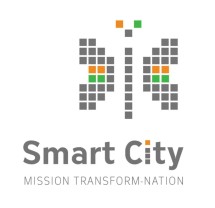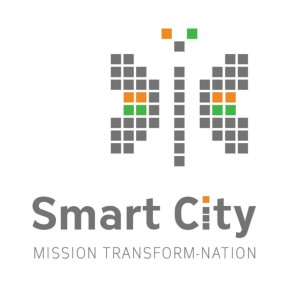 Bhopal, Indore and Jabalpur, the three winners in the first round of selection, have got their chief executive officers (CEOs) of smart city project in the form of Chandramauli Shukla, Rohan Saxena and Gajendra Singh Nagesh, respectively.
The three state officers were appointed by the Madhya Pradesh Government on the basis of their significant role in developing the smart city proposals of their respective municipal corporations.
"We have sent the three names to the Union Government for approval as CEOs of special purpose vehicles (SPVs) for Bhopal, Indore and Jabalpur," Vivek Aggarwal, MP, Urban Administration and Environment Department Commissioner, said.
According to the smart city guidelines, the CEO of a smart city will be  appointed in consultation with the Union Government and cannot be removed without Centre's approval. CEO will also have executive powers, along with the Commissioner of the municipal corporation.
Madhya Pradesh bagged the most number of cities in first phase of smart city project. Bhopal Smart City Development Corporation Limited (BSCDCL) will be holding its first meeting soon. The Union Ministry of Urban Development has instructed the special purpose vehicle (SPV) CEO to be in forefront of delivering the smart city vision.
It has been decided to completed one smart city proposal by June 25 after a meeting of seven SPV members of each city, the same day on which the Union government announced the ambitious smart city mission, last year. It is expected that the smart city companies in Indore and Jabalpur will do the same.
The three officers, ie., Chandramauli Shukla, Rohan Saxena and Gajendra Singh  Nagesh, who are currently working as additional commissioners in Bhopal Municipal Corporation (BMC), Indore Municipal Corporation (IMC) and Jabalpur Municipal Corporation (JMC), respectively, will take over the responsibilities to deliver their cities' smart city proposals from April 1.