SPVs will undermine local bodies, claim Pune citizens' groups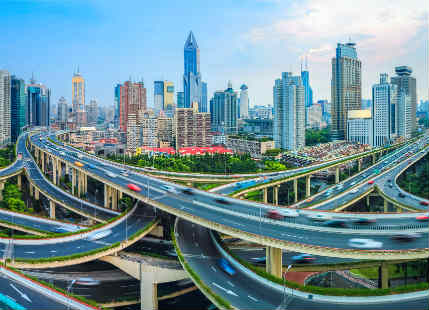 The Smart Cities Mission's initiatives are a threat to the local self-governing bodies of the city and the structure of administrative system defined in the Constitution, claim members of two Pune-based citizen groups, who released a book on Smart Cities Mission recently.
The book jointly released by the Mahatma Gandhi Vichar Manch and the People's Union deals with the legal and constitutional aspects of the Mission as well as its larger impact on democracy.
A statement issued from the members of two groups said, "The Mission initiatives, like Special Purpose Vehicle (SPV), will give powers in private hands. The 72nd and 73rd amendments to the Constitution have given wider powers to the local self-governing bodies. The formation SPV for smart cities will encroach upon the rights of the local self-government."
The SPV, which has the responsibility of executing projects under the Smart Cities Mission, was registered in March. Named Pune Smart City Development Corporation Limited, it has seven stakeholders. Of them, six include the Mayor, Standing Committee Chairman, leader of the House, leader of Opposition, and PMC Commissioner and Additional Commissioner. The Divisional Commissioner would be the seventh stakeholder – as a state representative.
Besides, the company has 15 directors. Among them, six are from PMC, including the Mayor, Standing Committee Chairman, leader of the House and leader of opposition. They will select two more elected representatives, representing the parties.
The groups also oppose seeking loans from international bodies to meet the projects' costs, as it would ultimately lead to increase in tax burden on citizens.
Prime Minister Narendra Modi launched 14 projects under the mission in Pune recently.