Sikkim Govt focusing on e-governance to make it 'smart state'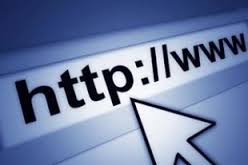 Sikkim Government is planning to develop the state as a 'smart state' by facilitating various eGovernance initiatives.
"Sikkim Government is looking forward to strengthen e-governance in the state. The government has extensive plans for this purpose," said Anand Madia, Secretary (e-governance), Chief Minister's Office.
Madia said SWAN (state wide area network) project has already been implemented in Sikkim. Other projects such as state data centre (SDC), setting 40 Community Information Centres (CIC), online medical database, computerisation of land records, electoral rolls, online vehicle, etc. are under execution.