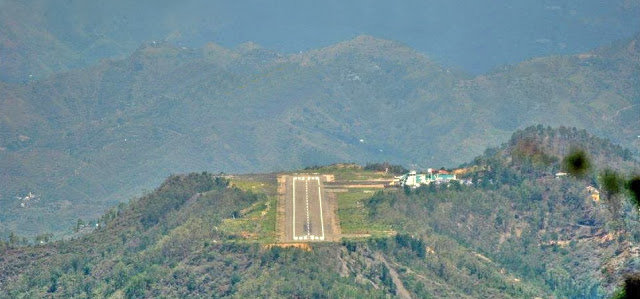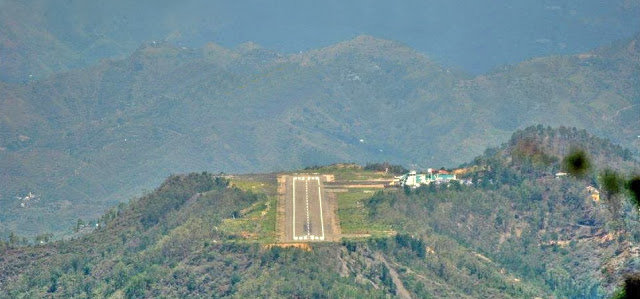 Shimla airport will soon be restored and expanded. The restoration work will be undertaken by the Airports Authority of India (AAI) for which Rs 124.22 crores have been allocated.
The expansion works include extension of apron to accommodate VIP aircraft along with schedule aircraft operation for ATR-42 at the airport.
There are also plans to reconstruct the slide areas and stabilisation of slopes, toe walls, provision of Coir Mat erosion control blankets, turt mats, improvement of drainage system etc. to check soil erosion.
It was after a span of almost four-and-a-half years that flights were resumed from Shimla airport when Prime Minister Narendra Modi launched them in April.
On October 2016, the Ministry of Civil Aviation (MoCA) launched the UDAN scheme with the aim to connect currently under-served and un-served airports. Airports Authority of India (AAI) has been implementing this initiative to provide air connectivity to these airports across the country and UDAN is a giant stride in that direction. With more and more citizens taking to flying, the Indian civil aviation market has become one of the fastest growing markets in the world. Thus apart from connecting airports, the UDAN scheme is also expected to cater to a large number of first-tofly customers.