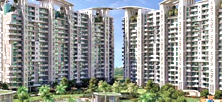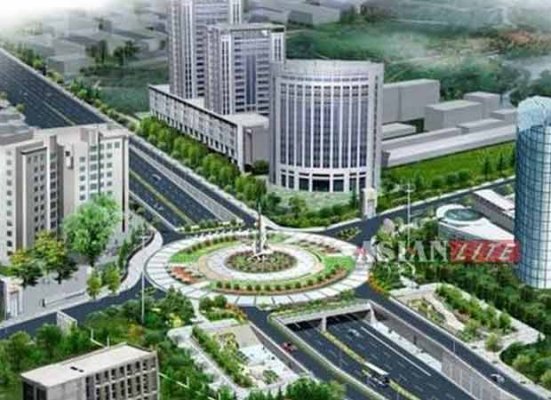 Priya Yadav
State is all set to submit Smart City Proposals of Amritsar, Ludhiana and Jalandhar to Government of India for competing in the Smart City Challenge under the Smart City Mission. The progress of Smart City Mission, AMRUT, HRIDAY, Swachh Bharat, Solid Waste Management and other schemes was reviewed in detail by Sarvesh Kaushal, Chief Secretary Punjab while chairing Board of Directors meeting of PMIDC.
During the meeting, detailed presentations regarding Smart City Proposals of Amritsar, Ludhiana and Jalandhar were given by the global consultants finalized for this work. For Amritsar City, the Smart City Proposal is being finalized by consortium of consultants comprising M/s Jones Lang LaSalle, Tata Consulting Engineer and Townland (HK).
The scoring criteria under the scheme include City Level Parameters (30%), Area Based Development Parameter (55%) and Pan City Parameters (15%). CS was informed that Citizen Awareness campaigns, various competitions like Essay, Logo, Vision, Live Talk shows etc have been completed in the city as part of the proposal preparation.
Smart City Proposals have also been prepared by M/s AECOM India/ IBM for Ludhiana and M/s IIDC/UMTC/BDP (UK) for Jalandhar as per the guidelines of Smart City Mission project. All the Smart City Proposal components include Area Development of a specific area of the city, pan city development of urban infrastructure like water supply, Sewerage, implementation framework, financial models, institutional framework and impact assessment.
CS asked MD PMIDC to finalize the city level Special Purpose Vehicles to implement the schemes effectively and also submit the final proposals to Government of India on time.
Under the Atal Mission for Rejuvenation & Urban (AMRUT) scheme, the Government of India has approved 16 cities of Punjab having population more than 1 lakh. AMRUT consists of urban infrastructure project components of water supply, sewerage, storm water drainage, urban transport, reforms management etc and total funds of Rs. 3000 crores will be spent in 16 selected cities in next 5 years under this scheme.
CS was informed that M/s WAPCOS has been engaged as consultant for preparation of State Level Improvement Plan (SLIP) and State Annual Action Plan (SAAP) for these 16 cities of the State covered under the scheme. CS asked the PMIDC to complete the SLIP report by 9.12.2015 and SAAP report by 15.12.2015 after completion of meeting with stakeholders including citizens, local MPs and other public representatives.
The meeting was attended by Vikas Pratap Singh, Secretary Local Government, D K Tiwari, CEO PWSSB, J Balamurugan, MD PMIDC, Priyank Bharti, Director Local Government, Parveen Thind, Additional Secretary Finance, Commissioners of Amritsar, Ludhiana, Jalandhar and other concerned officials.