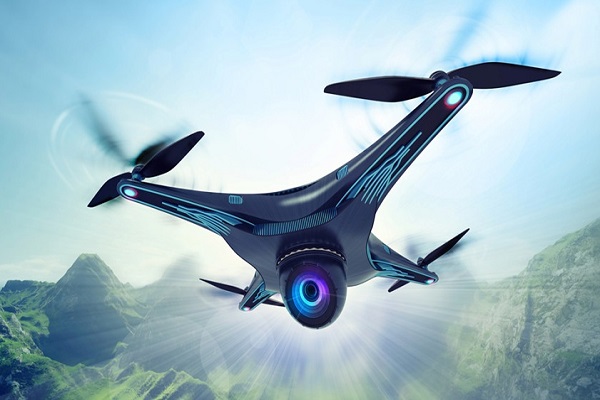 Students at the recently inaugurated start-up incubation centre at Pimpri Chinchwad are developing a quadcopter drone that will help ambulances move faster and aid in disaster management.
The incubation centre has been jointly developed by Pimpri Chinchwad Smart City Limited, Auto Cluster Development and Research Institute and Mahratta Chamber of Commerce, Industries and Agriculture.
According to reports, the quadcopter drone can be operated in a radius of two kilometres and can be used for controlling traffic on busy roads and can help ambulances move faster. The drone can sound a siren and fly 100-200 meters ahead of the ambulance to clear the road and if there is an automatic traffic light ahead, the drone will take over its operations to ensure that the ambulance crosses the area quickly.
Also Read: Dehradun Smart City data centre to be inaugurated in December
Also, the drone will be able to carry a payload of five kilograms which could be helpful in disaster management as it will be able to carry medicines, drinking water and food for the affected people. It will also be able to establish communication between the people and the disaster management centre.
Mihir Kedar and Ganesh Thorat of Jayawant Sawant Prasarak Mandal (JSPM) College of Engineering in Hadapsar have been developing the drone for the past six months, and plan to further develop the quadcopter into a hexacopter to increase its payload capacity.