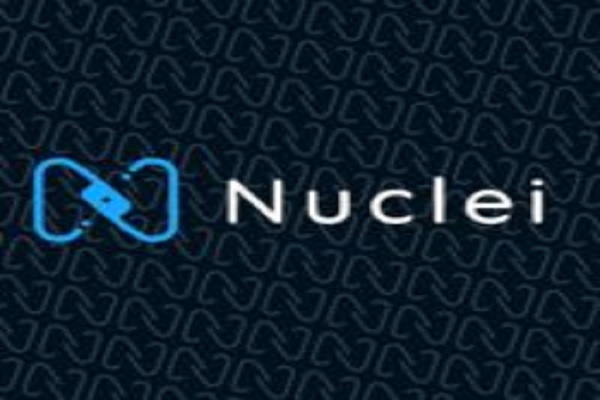 Nuclei, a leading provider of digital and lifestyle banking solutions, and ConfirmTkt, a major train ticket booking platform and principle service provider of IRCTC, have entered into a strategic partnership. This partnership will enable Nuclei to provide train ticket booking options powered by ConfirmTkt, on its partner mobile banking applications.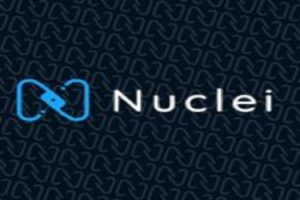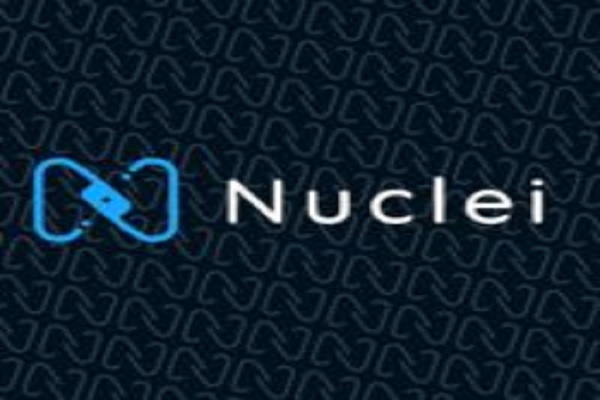 Banks are now focusing on providing better customer experience and becoming a one-stop solution for their customer needs by providing value-added services to their customers. With the digital mode of bookings and commerce taking precedence in recent times and banking platforms being the trusted mode of transactions for millions of customers, it became imperative for Banks to offer these features to their customers. Addition of this will now help Banks further increase customer engagement on their digital platform.
ConfirmTkt provides the train booking option through their integration with IRCTC and they have necessary approvals from IRCTC to extend this to their affiliate partners. Nuclei, through this partnership, will be able to provide this solution as part of their merchant marketplace to their current 16 partner Banks and any of the future client Banks.
Through the integration with Nuclei, Banks are now able to provide train ticket booking facilities along with utility payments, flights, hotels, bus bookings, gift cards etc. to their customers directly on their mobile application. Bank's customers will get the convenience to the checklist of trains, seat availability, book train tickets, and check PNR status at their fingertips using their Bank's mobile application.
Also Read: Indian Railways to introduce contactless ticketing system
Speaking on the announcement, Ankur Joshi, Founder & CEO, Nuclei said, "This is really exciting for Nuclei. Partnering with ConfirmTkt helps us offer a complete suite of train checking, booking and cancellation features on mobile banking applications. Trains have always been a primary mode of travel for people in India. The addition of trains category to our marketplace will add immense value for our partner bank's customers"
Dinesh Kumar Kotha, Co-founder & CEO, ConfirmTkt said, "We are really excited about this partnership with Nuclei. Over the past few years ConfirmTkt helped more than 1 Crore customers for train ticketing and this partnership will help customers to directly use their bank apps for all ConfirmTkt Services."