Bihar starts Cleanliness campaign following Gandagi Mukt Bharat's launch
Following the launch of  'Gandagi Mukt Bharat' by Prime Minister Narendra Modi on August 8, the Government of Bihar, on August 9, started an awareness campaign to sensitise people of the state on the importance of cleanliness.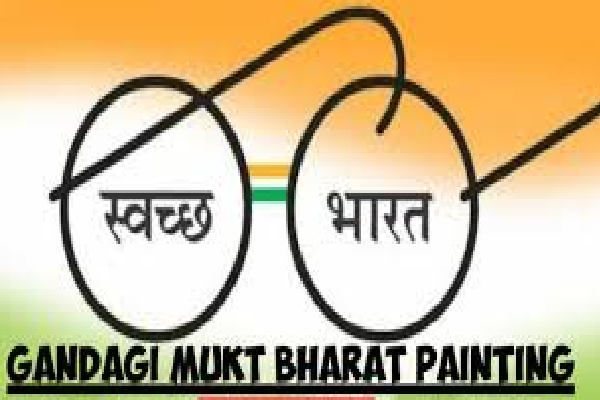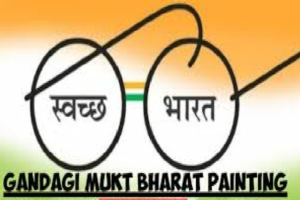 The state issued a notice to the officials to initiate a cleanliness campaign to discourage open defecation and inform the people the importance of social distancing, wearing masks among others.
Moreover, the state's notice also asked officials to take steps to control COVID pandemic and also mentioned about conducting sanitation properly and spreading bleaching powder along with fogging.