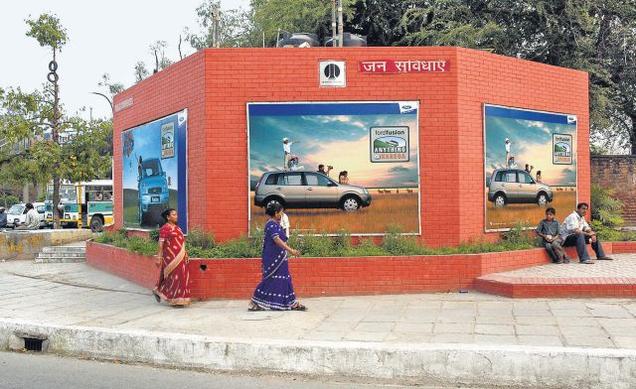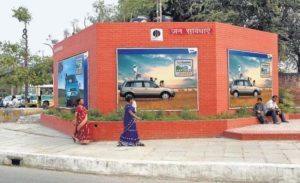 The North Delhi Municipal Corporation has decided to put details of public toilets on Google Maps.
As a pilot project, public toilets in Karol Bagh areas have already been put on Google Maps.
"We had asked the officials to visit all the 210 toilet complexes in this zone and obtain their exact latitude and longitude details for sharing it on Google. It took them three days to upload the information and now anyone can find their locations on smart phones, using GPS," said Deputy Commissioner, Karol Bagh Zone, Nitin Pramod.
Anybody can get the location of these public utilities by simply typing the name of the road where the person is travelling.
"Considering the people are not well acquainted with the boundaries of Karol Bagh or any other zone, they can simply search the list of MCDs toilets by typing the name of the road such as Pusa Road, Rohtak Road and Faiz Road," said Pramod.
The sanitation department has now started preparing the details of public toilets in the remaining five zones so that they can be uploaded on Google Maps.
The Corporation is maintaining  1,163 urinals, 499 community toilet complexes, 41 women toilets and 318 waterless urinals in six zones — City, Karol Bagh, Chandni Chowk, Civil Lines, Rohini and Narela.