Now find Bhubaneswar public toilets through Google Maps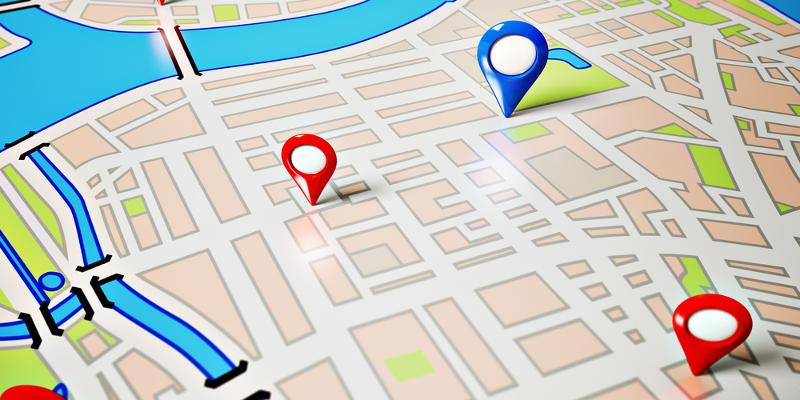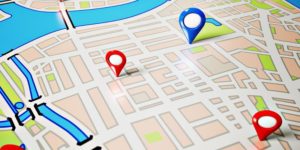 Taking the cleanliness initiative to a step further, the Bhubaneswar Municipal Corporation (BMC) in association with Quality Council of India (QCI) will upload the locations and other data of public toilets, so that they would be available for users of Google maps from the first week of December.
The step, to be taken by the civic body will be extremely helpful for the tourists and visitors coming to the city as most of them are using smartphones nowadays. An expert from QCI has started training the BMC officials of the Swachh Bhubaneswar Abhiyan Cell so that they would get an overall idea of the entire system.
Within three days time, with the help of the local sanitary inspectors, the data would be collected and later given to the QCI expert. The city-based data would go to Google via the Ministry of Housing and Urban Affairs (MoHUA) and QCI is the coordinating agency across the nation for the job. It has so far uploaded the data on accessible public toilets in 45 cities and many cities like Bhubaneswar are under the process to go online with their toilets to be included on the Google map.
While cities like New Delhi, Hyderabad, Mumbai, Chennai, Indore, Bhopal and Visakhapatnam have already included themselves on the Google Toilet Locator application besides 38 others, cities like Guwahati, Bhubaneswar, Nasik, Puducherry, Ludhiana, Bathinda and many more are likely to join very soon. The nation-wide process for the mapping started in May 2017.
Once uploaded the toilet locator application would have a feedback system, the rating of the respective toilet facility and navigation system directing the user to the door of the nearest toilet. The BMC authorities had to spend Rs. 1.8 lakh for having a service level agreement.
QCI had clarified that while listing the toilets by the sanitary inspectors, only those having complete access for the general public, could feature in the users' list i.e. toilets in parks, lakes, government buildings, malls, shopping complexes, government hospitals, railway stations, bus terminals, BMC toilets, toilets maintained by Sulabh International and NGOs. On the other hand, toilets of private institutions, offices, private hospitals, hotels, schools and colleges and similar places, where the users are restricted would not be listed.
Currently, the city has more than 150 public, community and hybrid toilets, but many community toilets inside slum colonies and private areas could not be added to this database. So there would be around 110 toilets or less, eligible for the final listing. However, this tentative number might change as the QCI people will re-check, scan and then only, the database would be handed over to MoHUA for use by Google Maps.