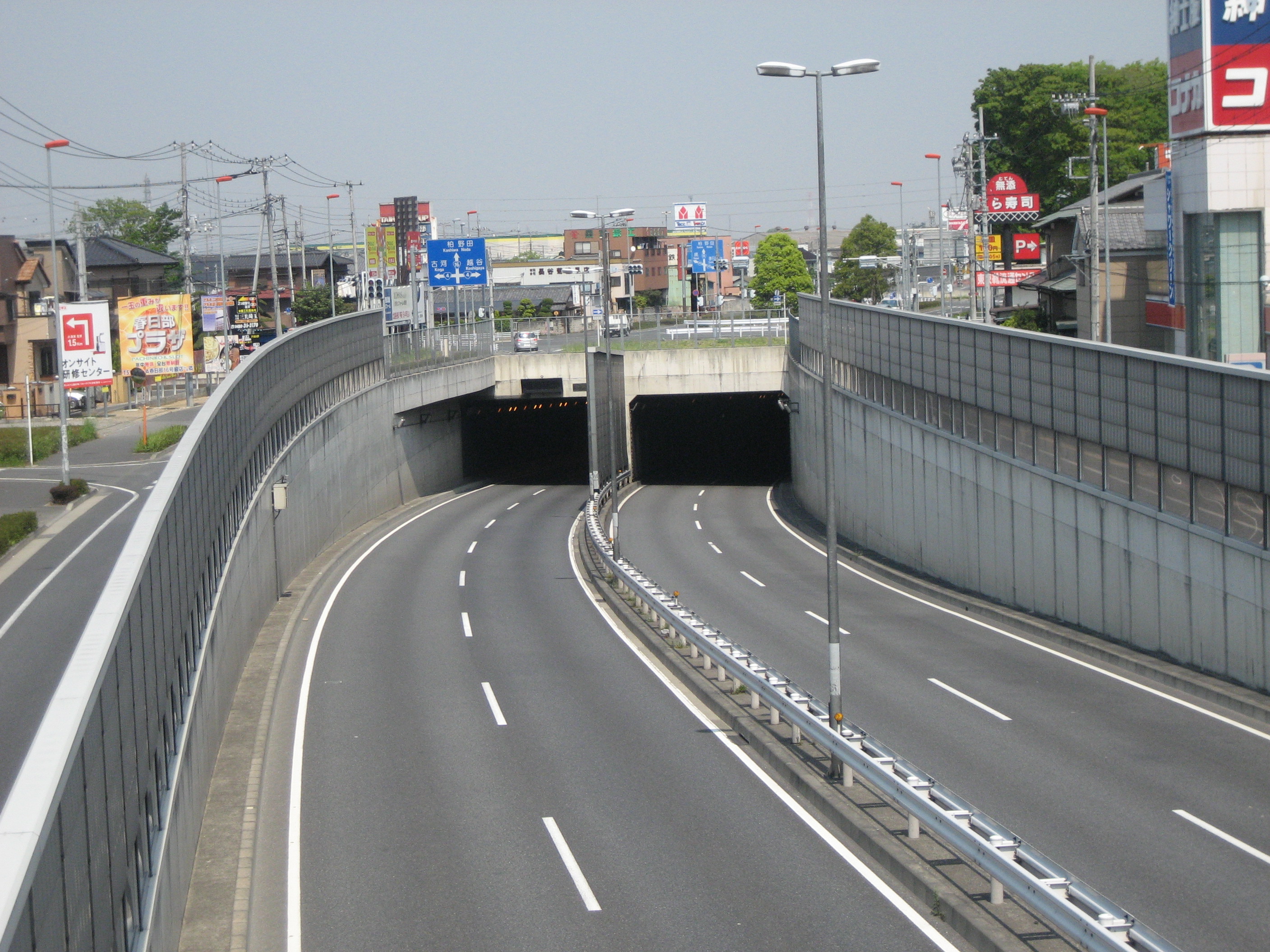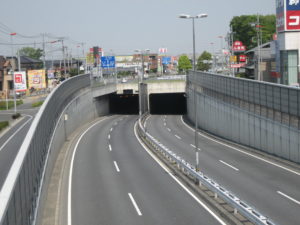 Come September and citizens of Noida will be able to use underpass running through Sector 94.
This underpass will improve the connectivity between Delhi and Noida near Kalindi Kunj Barrage.
The project had already been inaugurated by the then Uttar Pradesh chief minister Akhilesh Yadav three years back.
The Noida authority was to complete the underpass work by June 2015. But due to a petition filed in Allahabad High Court in 2014, the work was halted for almost two years.
However, on November 24, 2016, the High Court allowed the authority to construct the underpass on the 2,300 square metre land.
Now 65 per cent of the construction work has been completed and the remaining will be completed before September.
"The work of laying 45-metre-long slab is in full swing. We have decided to complete the 800-metre-long underpass by August end this year, so that we can open it in September,"  said Additional Chief Executive Officer of the Noida Authority, DS Upadhyay.
The Kalindi Kunj Barrage faces huge traffic congestion daily, specially during the peak hours of morning and evening.With the use of underpass, this traffic problem can be solved to a great extent.
"Once this underpass will be ready, congestion at road that leads to Kalindi Kunj will be eased because motorists going to and from Sector 94 and Sector 16A will travel through the underpass," said the official.