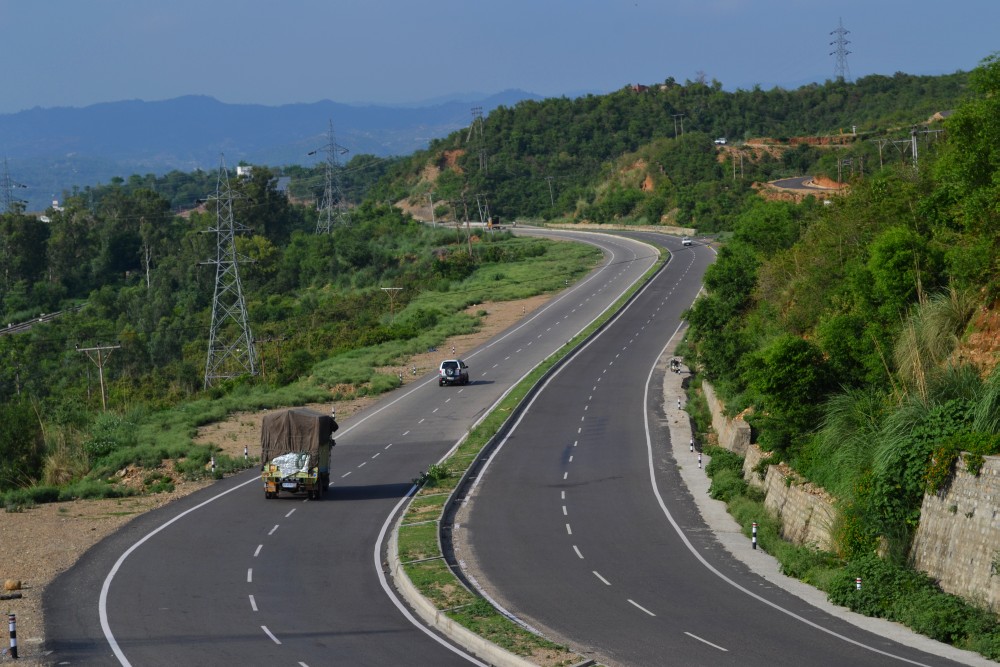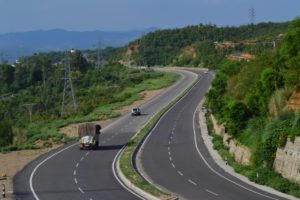 National Highway-21 from Pandoh Bypass to Takoli' section in Himachal Pradesh will now be four laned. The total cost of this project will be around Rs 2,775.93 crore including cost of land acquisition, resettlement and rehabilitation and other pre-construction activities. The total stretch of the road which will be developed is around 19 kms.
The project will not only help in reducing the travel time, but will also help in improving the infrastructure of Himachal Pradesh.
More than  4,076 mandays  will be required  for the construction of one kilometre of highway.
The projct was recently approved by the Cabinet Committee on Economic Affairs which is chaired by  Prime Minister Narendra Modi.