NETRA joins hands with German institutions for solar business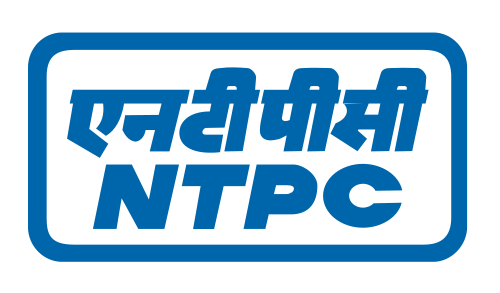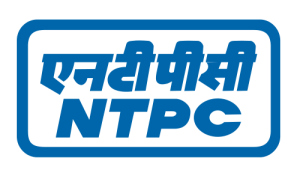 The research and development arm of the National Thermal Power Corporation ( NTPC) – Energy Technology Research Alliance (NETRA), has said that it is collaborating with two German institutions, namely DLR Cologne for research in solar thermal and Institute of Solar Energy Fraunhofer for solar photovoltaic technologies.
An official statement from NETRA stated that it is planning to set up state-of-the-art facilities for solar photovoltaic and conduct various programmes in order to share knowledge and build capacity with the German institutions in the solar energy domain.
This programme is funded by the German government under Indo-German Research Cooperation.
NTPC has planned to add energy capacity of about 1000 MW through renewable resources by 2017. 110MW Solar PV projects have already been assigned and another 15MW Solar PV and 8MW Small Hydro Projects are in process.
The company, which is currently about 85 per cent dependent on fossil fuels, has planned to reduce the dependence percentage to 56 per cent by the year 2032.