Mumbai's housing society moves towards solar energy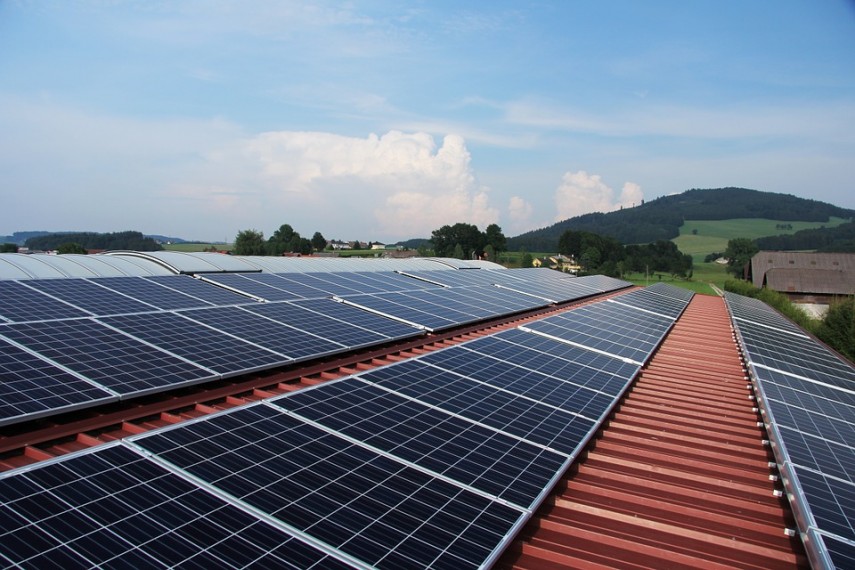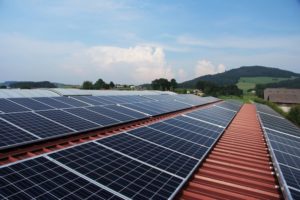 Setting an example for others in environment protection, a cooperative housing society of Mumbai is setting exemplary example for environment protection by setting up solar panels on rooftops.
Mahim's Vailankani Housing Society at Mary Nagar which has been recycling waste for the past six years, has now installed solar panels on their rooftop.
Moving towards renewable form of energy will help this society to save Rs three lakh every year for electricity bills.
To reduce the carbon footprint, the society has installed a solar power panel with a capacity of 10 kilowatt (kW). The power generated by the panels is being used to light up common areas (lobbies, staircases), reported The Hindustan Times.
The whole project has been set up at a cost of  Rs 7.5 lakh. The residents have estimated that their monthly electricity bill which comes to Rs 55,000 will be reduced by Rs 28,000.
It is one of first housing complexes in Mahim to use solar power to meet part of their energy needs.
"We are glad that Mumbaiites are participating in the central and state government's mission to harness clean energy from the sun and scale up the use of solar power to more than 10% of total energy supply in the next five years," said a senior BMC official.
The buildings also have a net-metering system, which allows surplus power generated by solar panels to be exported back to the grid.
At the end of a financial year, the society will be charged by the electrical power supplier only for the
"net usage".
The housing society has been recycling kitchen and garden waste through composting for the past six years. They have managed to save 2.19 lakh kg of organic waste from reaching the city's overburdened landfills and generated almost three tonnes of manure.
The residents have created four concrete compost pits located at one end of the complex where 10 kg of daily wet waste (vegetable, kitchen discards) is dumped.