MP takes first step towards smart city development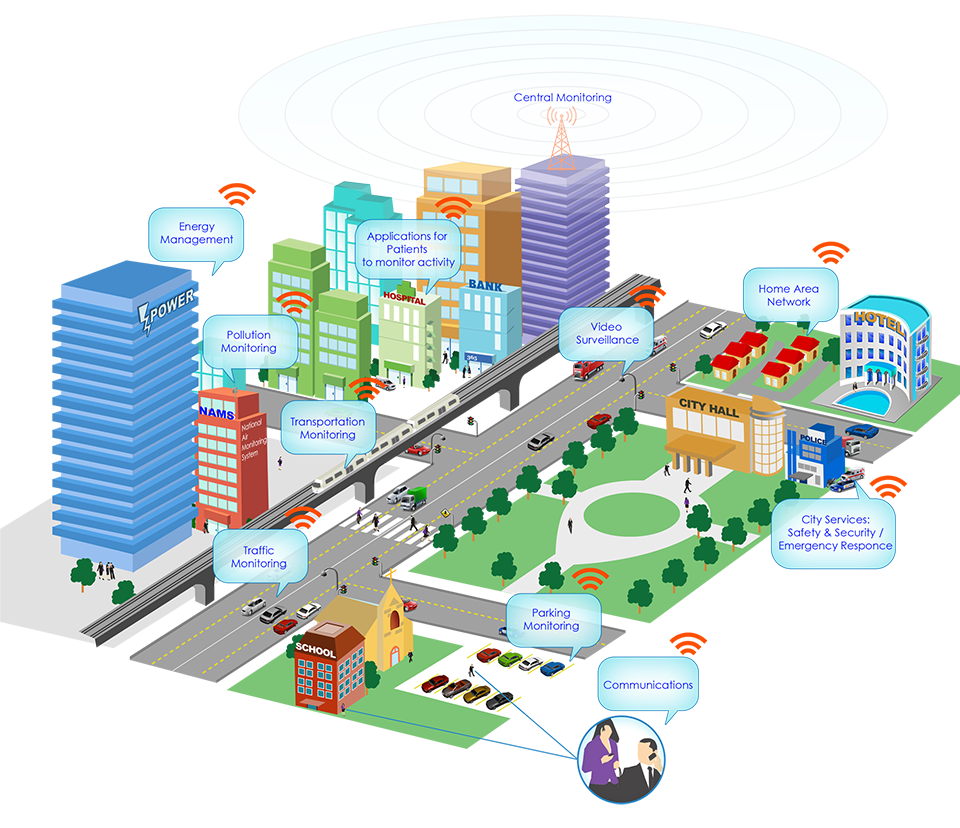 The Madhya Pradesh government will soon be starting the development of the main infrastructure for the state's first smart city Vikram Udyogpuri near Ujjain. Following the suite the Delhi-Mumbai Industrial Corridor (DMIC) Development Corporation plans to invite bids for development of infrastructure in the coming weeks.
According to state government official, "Tenders for the infrastructure development work will be floated shortly at global level." The task of geotechnical investigation was assigned to Tata Consulting Engineers Ltd and it has already submitted its detailed report.
International competitive bids will be invited for infrastructure development which includes water supply, sewerage treatment and roadways among others. For the development of the trunk infrastructure funds will be provided by the government through the DMIC trust.
The master plan for the smart city in Ujjain, which will be an integrated industrial township, has already been accepted by the state government and the land acquisition has been completed. The site for the proposed Vikram Udyogpuri is located about 15km from the temple town of Ujjain, which is about 55km from Indore.
The state government has proposed to develop 443 hectare land for residential, commercial, public and semi-public buildings besides educational institutes and industrial training institutes (ITIs). "The first phase project cost has been estimated at Rs. 808.60 crore and it will be completed by 2019," the official said.
The Vikram Udyogpuri township will consist of automotive and auto components, IT and engineering services industries and educational institutions.
In January this year, the Cabinet Committee on Economic Affairs (CCEA) had approved the development of trunk infrastructure for Vikram Udyogpuri which falls in Pithampur-Dhar-Mhow investment region of the DMIC project. According to official estimates, the industrial township at Vikram Udyogpuri is expected to attract private sector investments of around Rs. 13,000 crore.
A special purpose vehicle has already been floated for the project, which will invite private developers to develop, operate and maintain real estate projects and commercial development on Public Private Partnership (PPP) basis and operation and maintenance of selected trunk infrastructure. The SPV comprises the subsidiaries of the Madhya Pradesh government and DMIC Trust.
A smart city must have three of the five infrastructure requirements — energy management, water management, transport and traffic, safety and security and solid waste management. At the same time, it must have three of the five application domains – healthcare, education, inclusion, participative governance and community services.
Japan International Cooperation Agency (JICA) and Japan Bank for International Cooperation (JBIC) will lend funds for the project.