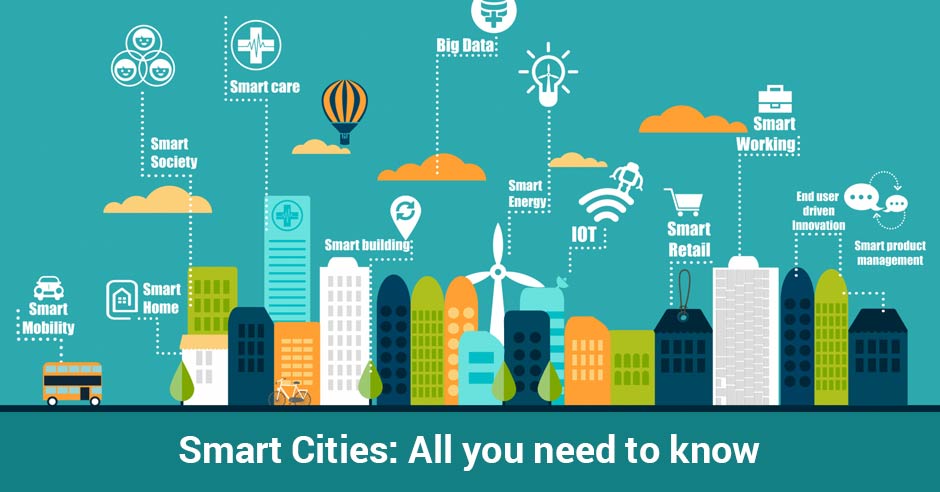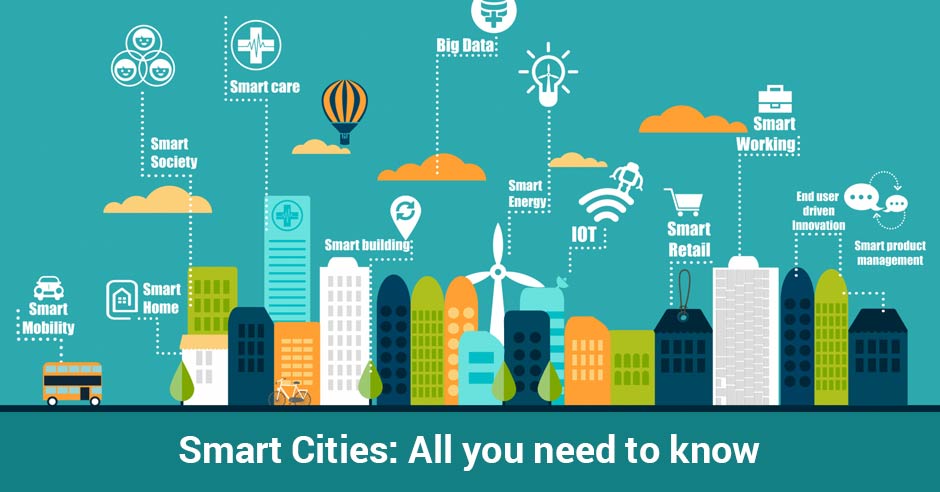 Maharashtra Government has decided to contribute Rs.250 crores for the cash-strapped civic body of Aurangabad which is to raise funds for Smart Cities Project.
Aurangabad is first city of in the state to receive such a funding for the central government's Smart Cities Project. The civic body will receive the aid over a span of five years.
Aurangabad was among the five cities from Maharashtra included in the third list of Centre's Smart Cities Project last month.
As per the norms of the Smart Cities scheme, the Centre has to contribute Rs 500 crore; while the state government and the civic body concerned have to chip in Rs 250 crore each over five years.
The Aurangabad Municipal Corporation will not have to contribute funds now, as the state government will take care of the civic body's share of funds.