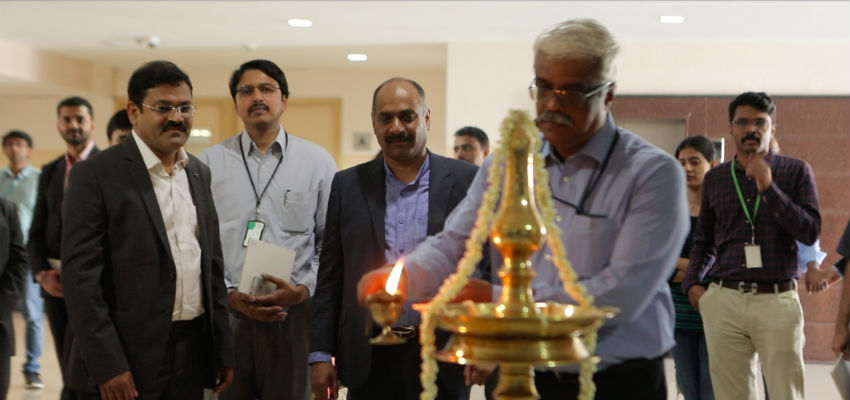 Wipro Ltd, the Indian multinational corporation that provides information technology, consulting and business process services, has launched an industrial internet of things (IIoT) centre of excellence (CoE) in Kerala's port city of Kochi, the third such centre after California and Bengaluru, to help develop market-ready IoT solutions.
Saying that Kerala has emerged as a major technology hub with the requisite dynamic talent pool for new-age technologies, Jayraj Nair, Vice President and Global Head – IoT, Wipro Limited, added that the centre will "help our clients leverage IoT as part of their digital transformation goals".
The city, which aspires to be a model city by application of smart solutions to provide better quality of living to the citizens, recently saw inauguration of the 1,80,000 sq ft Integrated Startup Complex, touted as India's biggest startup hub, under the Kerala Startup Mission.
Aiming to leverage artificial intelligence, blockchain and robotics, the CoE by Wipro is set to further boost the state government's aim to develop Kerala into one of the biggest Information Technology hub in the country.
Read More: Smart Cities and IoT to offer big business in India: Amit Singh, Yitsol
Speaking at the inauguration of the centre, M Sivasankar, Secretary to the Government of Kerala's Electronics and IT Department, said the government plans rollout of the Kerala Fibre Optic Network (KFON) in the next 18 months which will ensure local businesses benefit from IoT deployments.