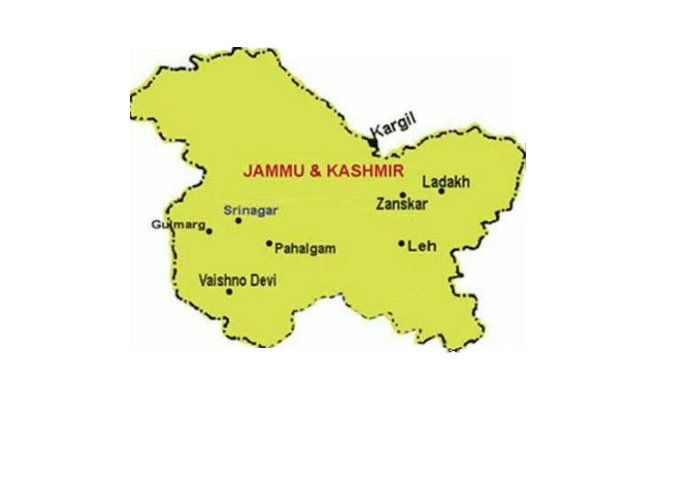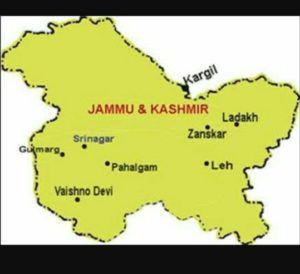 The Central Government has approved as many as 4,442 houses for the state of Jammu and Kashmir to be built under its Pradhan Mantri Awas Yojana (Urban), the Ministry of Housing and Urban Affair (MoHUA) announced on Tuesday.
The decision was taken in the recently held 37th Central Sanctioning and Monitoring Committee (CSMC) meeting. "4,442 houses have been approved for the state of #JammuAndKashmir in the 37th CSMC meeting," a tweet by MoHUA said.
In the meeting, a total of 37,719 houses were sanctioned to Andhra Pradesh while 19,858 were allotted to Haryana. The number of houses allotted to Madhya Pradesh were 18,375; Maharashtra 12,238; Chattisgarh 10,632; Karnataka 8,761 and Arunachal Pradesh 188.
People from different classes like Medium Income Group (MIG), Higher Income Group (HIG), Lower Income Group (LIG) and Economically Weaker Sections (EWS) all have to fill PMAY Online Application Form to avail a new house.
With the aim to maintain the sustainable development and boost urbanisation, the Government has recognised the needs of people and hence implemented the initiative of allotting pucca houses.
PMAY, or 'Housing For All', is an initiative of the Government of India wherein affordable houses will be provided to urban and poor. It has a target of building 20 million affordable houses across India by 2022.