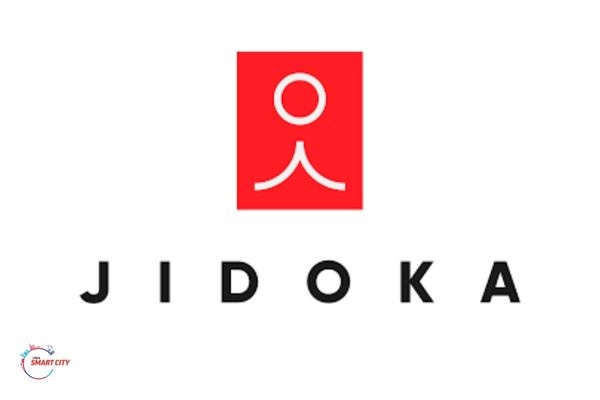 Jidoka Technologies, a leader in automated cognitive inspection for the manufacturing industry, announced a Value-Added Reseller Agreement with Cybernetics, a robotics-based automation company in Lithuania.
Jidoka's QC solutions deliver complete automation of visual inspection, which is a highly subjective process. They automate the process of visual quality while increasing consistency and accuracy at high speed, by leveraging cutting-edge technologies. These include deep Learning algorithms, advanced image augmentation techniques, and edge computing for high-speed decision-making on complex problems.
The benefits delivered to manufacturers are immense as they can now digitize the inspection process and leverage the analytics to improve it. On the quality front, Jidoka's software improves the defect detection rate by 10% to 15% while also bringing down the false positives by as much as 30% to 40%. The ability to perform inspection in real-time by eliminating inspection as a bottleneck in the supply chain is also an added advantage.
Commenting on the new partnership, Sekar Udayamurthy, CEO and Co-founder, of Jidoka Technologies, said, "We are very delighted to announce our reseller partnership with Cybernetics, the robotics-based automation solution provider in Lithuania. We believe they have a precise understanding of the Quality Inspection challenges of manufacturers and can address them. Together, we look forward to delivering customized solutions to maximize value-creation on the shop floor while at the same time establishing a strong presence in Europe."
Giedrė Greblikaitė, Director and CEO of Cybernetics, remarked, "We have witnessed Jidoka Technologies exhibiting remarkable performance in the automated cognitive inspection space which is of critical relevance to all manufacturing companies. This strategic partnership with Jidoka gives us the opportunity to implement market-leading solutions for the industry in the region." She also added, "Jidoka's AI-driven product and service solutions have helped achieve benchmark quality in manufacturing. At Cybernetics, we always work towards delivering the best services to our customers and this partnership with Jidoka will further help us to achieve this. We are also glad to join hands with them in their growth and expansion efforts."