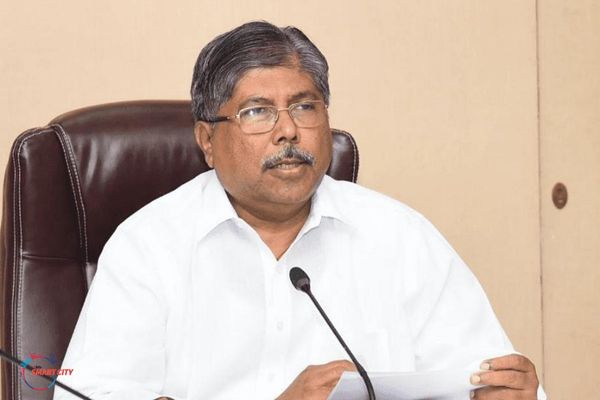 Chandrakant Patil, a senior minister in Maharashtra's cabinet examined the projects for Pune Smart City. Instructions were given to complete all the work within the time limit. Additionally, Patil commanded that double-decker buses be introduced as quickly as feasible in the city.
On this occasion, Siddharth Shirole, Vikram Kumar, Municipal Corporation Commissioner, Dr. Sanjay Kolte, Chief Executive Officer of Smart City, Madhuri Misal, Assistant Commissioner of Municipal Corporation, and Ulka Kalskar, Chief Account and Finance Officer, were present.
The Minister said, "Considering the height of trees in the city, action should be taken to start double-decker buses. Special attention should be paid to the quality of infrastructure development works. The pending works should be completed immediately by ensuring that the audit conducted by the College of Engineering, Pune (COEP), is done properly." He also suggested that soft music should be played in the parks to make those who come for a walk in the morning happy and relaxed.
He also review projects like the theme-based, conceptual activities Smart City Corporation had put in place, the Senior Citizen Park, Science Park, Augmented Reality Park, the upkeep of city trees, the Wi-Fi facility, the emergency call box, the smart e-bus, the street light, and the cutting-edge signal system (Adaptive Traffic Management System). Additionally, talks on the corporation's finances and property purchase issues took place