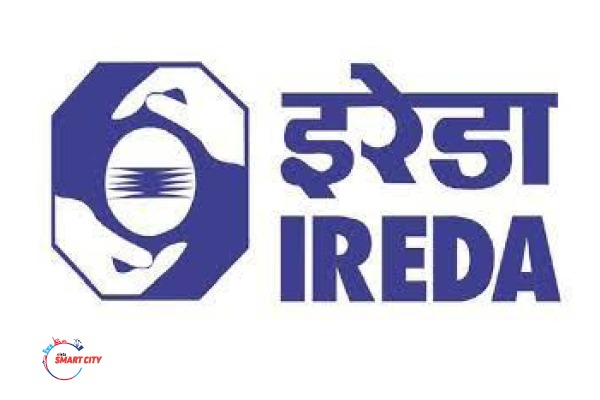 Indian Renewable Energy Development Agency Ltd. (IREDA), the largest lender of the Renewable Energy sector in India, sanctioned Rs. 267.67-crore loan to the country's first all-electric cab service provider BluSmart Mobility for the purchase of 3,000 all-electric cars.
"The loan has been sanctioned in a bid to promote electric vehicles in Delhi-NCR region. BluSmart Mobility will use the fresh capital to purchase 3,000 electric cars to expand its EV fleet," said the Ministry of New and Renewable Energy.
Pradip Kumar Das, CMD, IREDA said, "We believe that electric mobility has huge growth potential in India. This is our first major investment in this space."
He further said that IREDA is looking forward to financing more EV projects in the country. "This is a part of the company's endeavours to help reduce emissions in the National Capital Region," he said.
BluSmart is India's first and leading all-electric ride-hailing mobility service. It has completed over one million all-electric trips across Delhi-NCR.
Also Read: "India en-route to achieving 450 GW of solar power capacity by 2030"