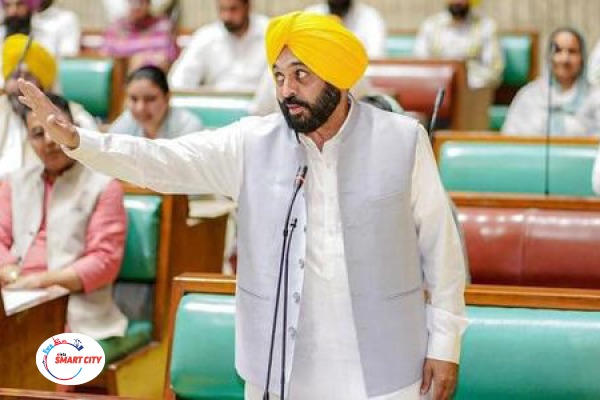 Chief Minister of Punjab Bhagwant Mann, today, on April 1, moved an official resolution in the State Assembly on the immediate transfer of Chandigarh to Punjab. The resolution highlighted that whenever a State has been divided, the Capital has remained with the parent state.
As per the resolution tabled by the Government of Punjab, the State government highlighted that the city of Chandigarh was created as the capital of Punjab. Referring to the division of other states in the past, the State government, in the resolution, said that whenever a state has been divided, the capital has remained with the parent state. Punjab, therefore, has been laying its claim for the complete transfer of the capital city Chandigarh.
In addition, the resolution also asks the Centre to respect the principles of federalism in the Constitution and do not to take steps that may interfere with the balance of the administration of Chandigarh and that of other common assets like Bhakra Beas Management Board (BBMB). The Punjab government convened a one-day special session on this issue.