Infosys to help build water supply systems for Visakhapatnam tribals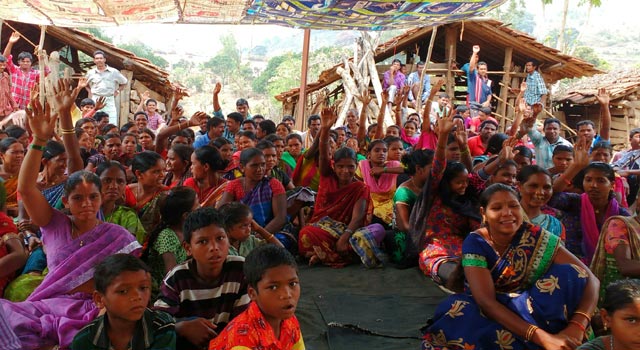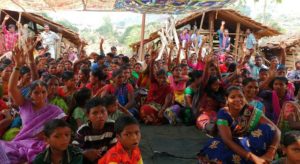 Infosys Foundation signed a memorandum of understanding (MoU) with Visakha Jilla Nava Nirman Samithi to contribute Rs 5.92 crore to construct 100 gravity-fed water supply systems in tribal villages of Visakhapatnam, Andhra Pradesh.
According to a press statement, the contribution will be used to promote good sanitation practices and create efficient water management systems in the villages. It will also aid in reducing water-borne diseases.
Visakha Jilla Nava Nirman Samithi is a non-governmental organisation whose mission is to work collaboratively with service providers and target groups in remote rural areas and tribal regions, so as to bridge the gap between what is conceived and what is provided with regards to Health, Education and Economic livelihood securities.
Infosys Foundation intends to provide impetus to the non-governmental organisation's objective to construct gravity-fed water supply systems through pipelines that will help 100 tribal villages and 40,000 beneficiaries.