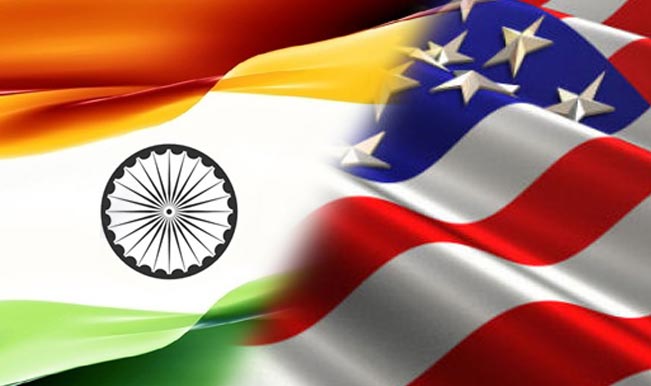 Partnership for building smart cities will be high on agenda at the three-day Indo-US bilateral Strategic and Commercial Dialogue (S&CD) talks, starting in New Delhi on August 29.
Apart from smart cities, ways to improve the quality of goods and services, promote entrepreneurship and innovation, ease of doing business initiatives, etc., will also figure prominently during at the Dialogue.
According to sources, India will agree to facilitate visits of American delegations for smart city development. An American private sector consortium is keen on master planning activities to develop Visakhapatnam in Andhra Pradesh as a smart city. In this regard, the US Trade and Development Agency is providing grants to technical agencies including architectural firms for master planning.
India and the US have decided, said the sources, that the bilateral Trade Policy Forum (TPF), including the US Government's move to hike visa fee hurting Indian IT firms as well as the delay in negotiations on a bilateral social security pact, will be taken up at a later date.
The TPF will also look into issues relating to trade barriers and bilateral disputes at the WTO-level. The delay in talks on the proposed Bilateral Investment Treaty will be taken up by another forum chaired by Indian Finance Minister Arun Jaitley and US Treasury Secretary Jacob Lew, they said. Lance Lynn Jersey